We don't have an HQ in Florida where we take breaks on the beach. We're all born and raised in the Midwest, with the work ethic to prove it.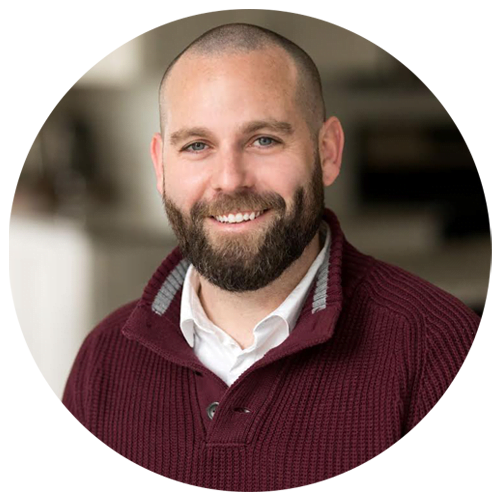 Robby Cooper
SOLAR CONSULTANT
Robby has been in solar since 2019 and brings a wealth of prior construction industry knowledge. He is looked to as a leader in the solar world, having managed and trained solar salespeople at two other companies.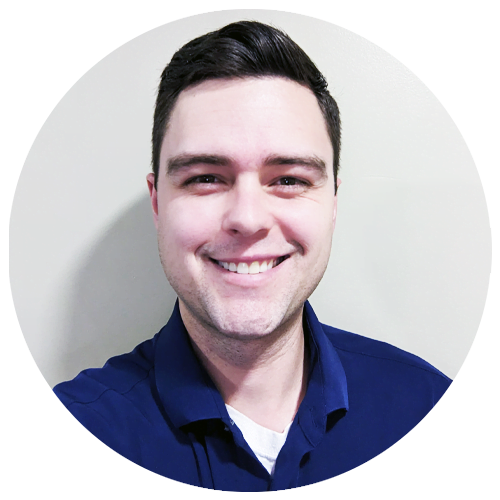 John Lenz
SOLAR CONSULTANT
John has been in solar since January 2021. Before solar he was in insurance & financial services. John enjoys helping customers make sound use of their money, which is his primary motivation for making the switch to solar sales.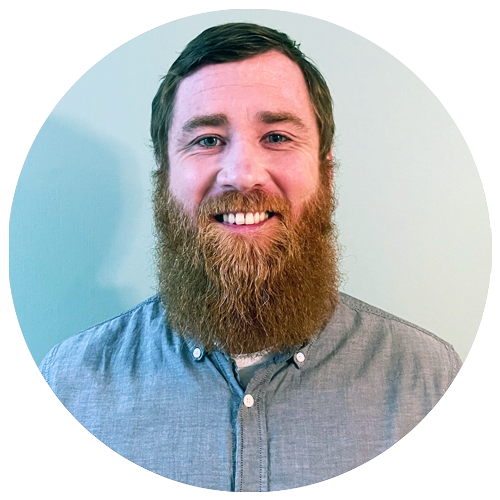 Brendan Breslin
SOLAR CONSULTANT
Brendan has a passion for contributing to a better Earth and that drives his love for solar energy. With over 3+ years in the solar industry, he absolutely enjoys helping individuals reduce their energy cost, save money, and reduce their footprint.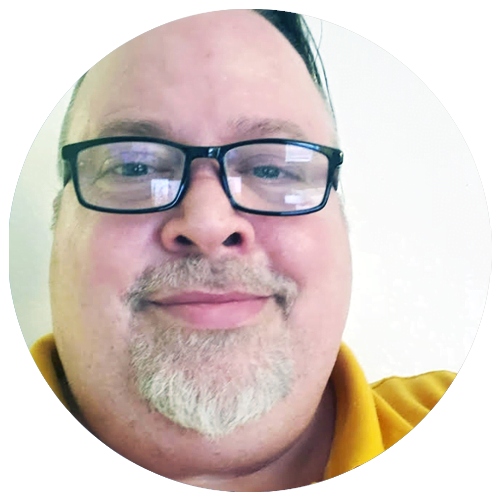 Dave Lindquist
SOLAR CONSULTANT
Dave truly enjoys helping people, in fact, it is the reason he got into the solar industry. His greatest joy is the ability to help customers save substantial amounts of their hard earned dollars and also help the world that we live in at the same time.