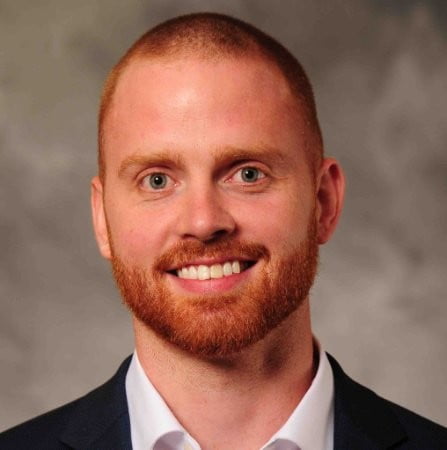 Travis Eichelberger, Founder & CEO
Travis Eichelberger is a successful entrepreneur and the CEO of True Solar. With over a decade of experience in the renewable energy industry, Eichelberger is passionate about creating a sustainable future for the planet.
Eichelberger started his career in the solar industry in 2009, working as a project manager for a solar installation company. He quickly moved up the ranks, gaining experience in sales, business development, and operations. In 2023, he founded True Solar with the goal of making solar energy more accessible and affordable to homeowners in the Midwest.
Eichelberger is a strong advocate for renewable energy and has been active in promoting solar power at the state and national level. In addition to his work with True Solar, Eichelberger is involved in a number of community organizations and initiatives. He is passionate about giving back to his community and works to promote sustainability and environmental awareness in Iowa and beyond.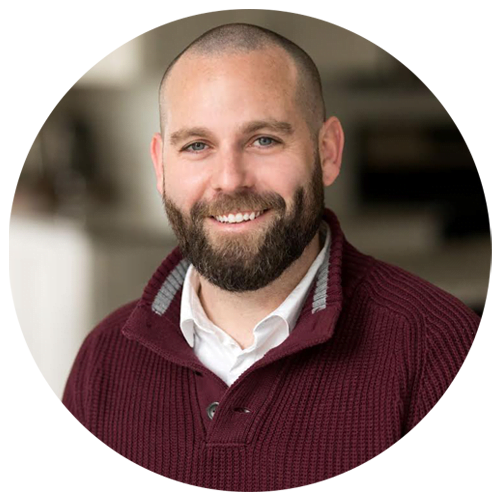 Robby Cooper
Robby has been in solar since 2019 and brings a wealth of prior construction industry knowledge. He is looked to as a leader in the solar world, having managed and trained solar salespeople at two other companies.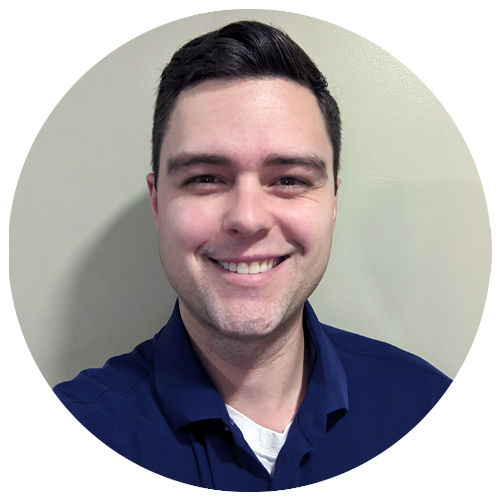 John Lenz
John has been in solar since early 2021. Before that he was in insurance & financial services. He enjoys helping customers make sound use of their money, which is his primary motivation for making the switch.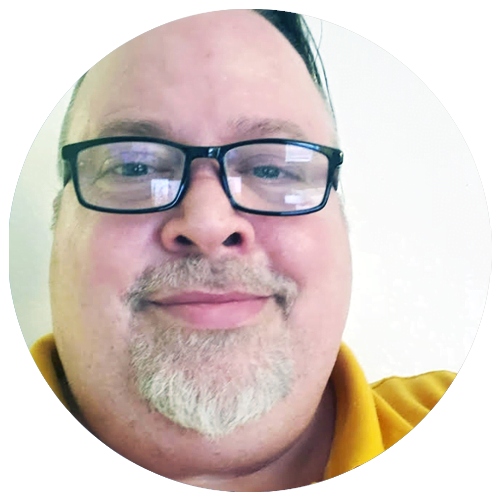 Dave Lindquist
Dave truly enjoys helping people, in fact, it's the reason he got into the solar industry. His greatest joy is helping customers save substantial amounts of their hard earned dollars and also help the world that we live in.