Thinking of going solar? Don't wait until spring.
Many people assume that installing solar panels is a simple process. What they don't realize is that the full solar panel installation process includes several major and often complex steps. Solar installations also start to ramp up in the spring. This may mean you wait in line until the build queue catches up.
Depending upon the details, it could take weeks or even months to complete before your solar energy system starts working.

Let us get you through the red tape while it's gloomy and cold, so that you can enjoy solar when it's sunny and warm!
Sign with True Solar in February and you'll get: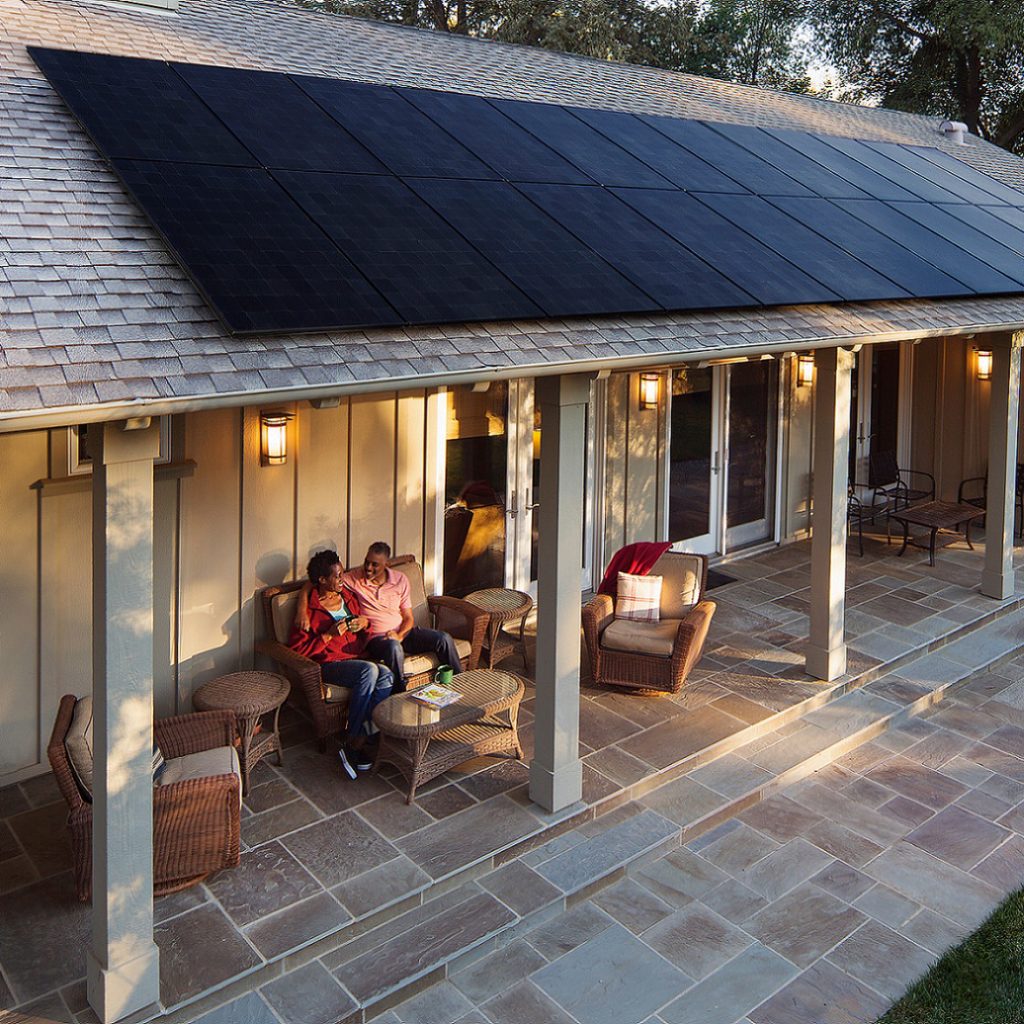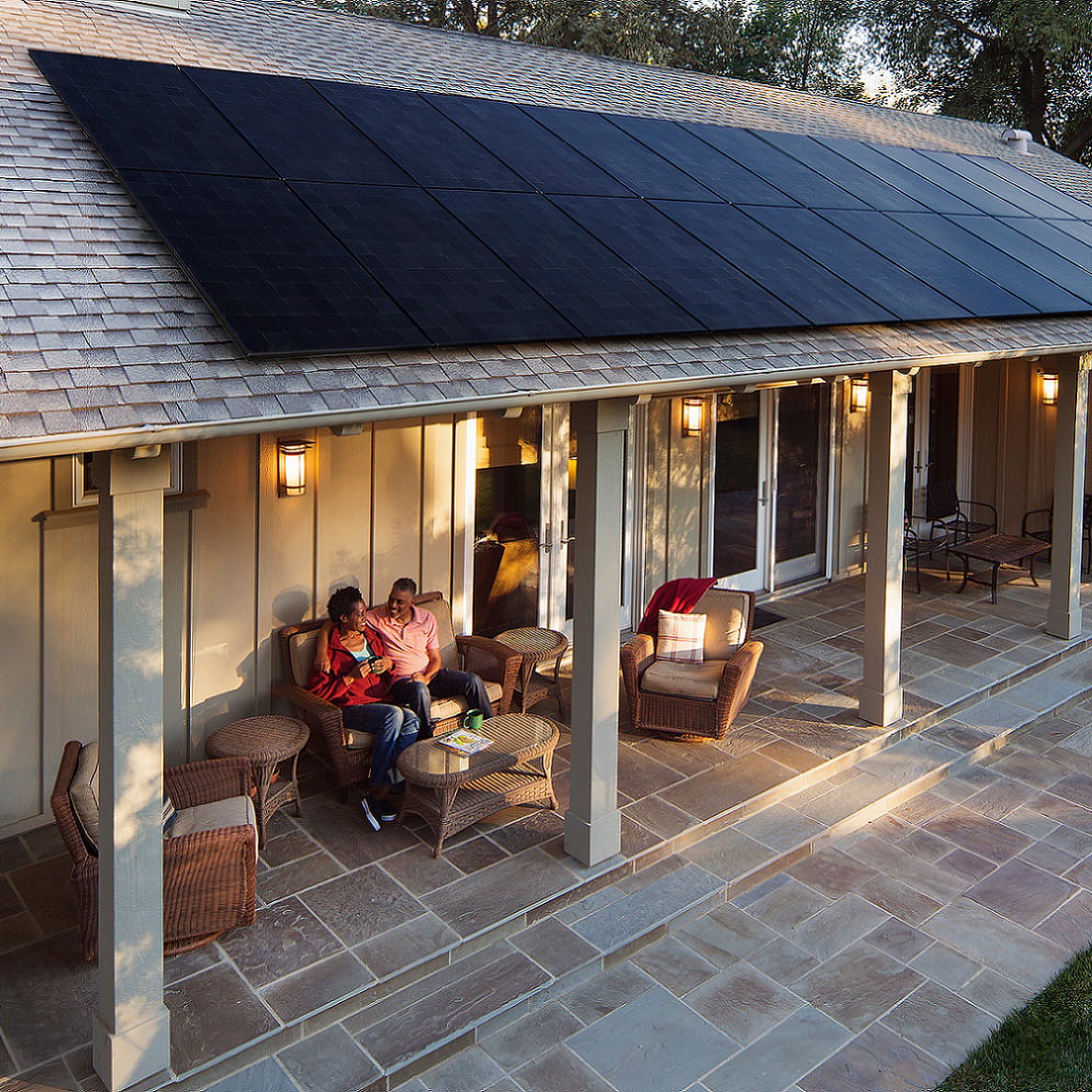 A huge 15% discount on your installation!
That's right, when you sign up with True Solar for Home Solar Installation in February 2023 we'll take 15% off the price of your project.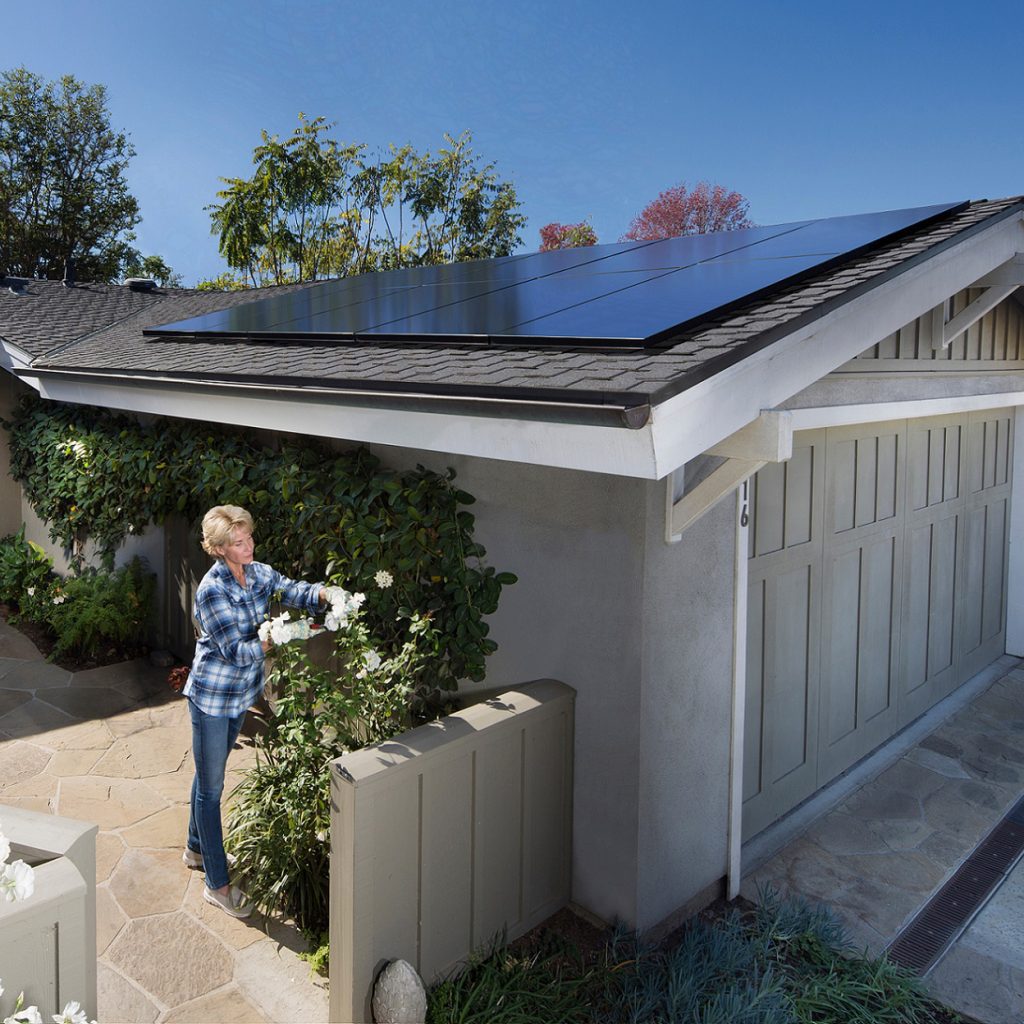 Expedited, Priority solar installation! 
Go to the front of the line when you sign up for Solar Quickpass. Our team will install your system with care and attention to detail.
Start producing energy this summer! 
You don't buy winter coats in the winter. Don't wait until spring to install your solar and miss out on valuable energy production time. 
Take back your power
Worried about rising energy costs, power outages and uncertainty? At True Solar, we understand the importance of protecting your family's future. That's why we're making it easier than ever to go solar.
We all need energy to power our lives, but at what cost? Being tied to the power grid means being vulnerable to stressors like:
Storms intensifying in severity and frequency each year

Wildfires becoming more frequent and more widespread

A growing number of people who depend on electricity

Increasing temperatures leading to more drain on the power grid
Take back your power– protect your family and your future by powering your home with solar from a company you can trust. With solar, you can have more control of your home's energy and help protect you against rising energy prices. And with the addition of a solar battery backup, your system could be a safeguard against an increasing amount of power outages and grid instability.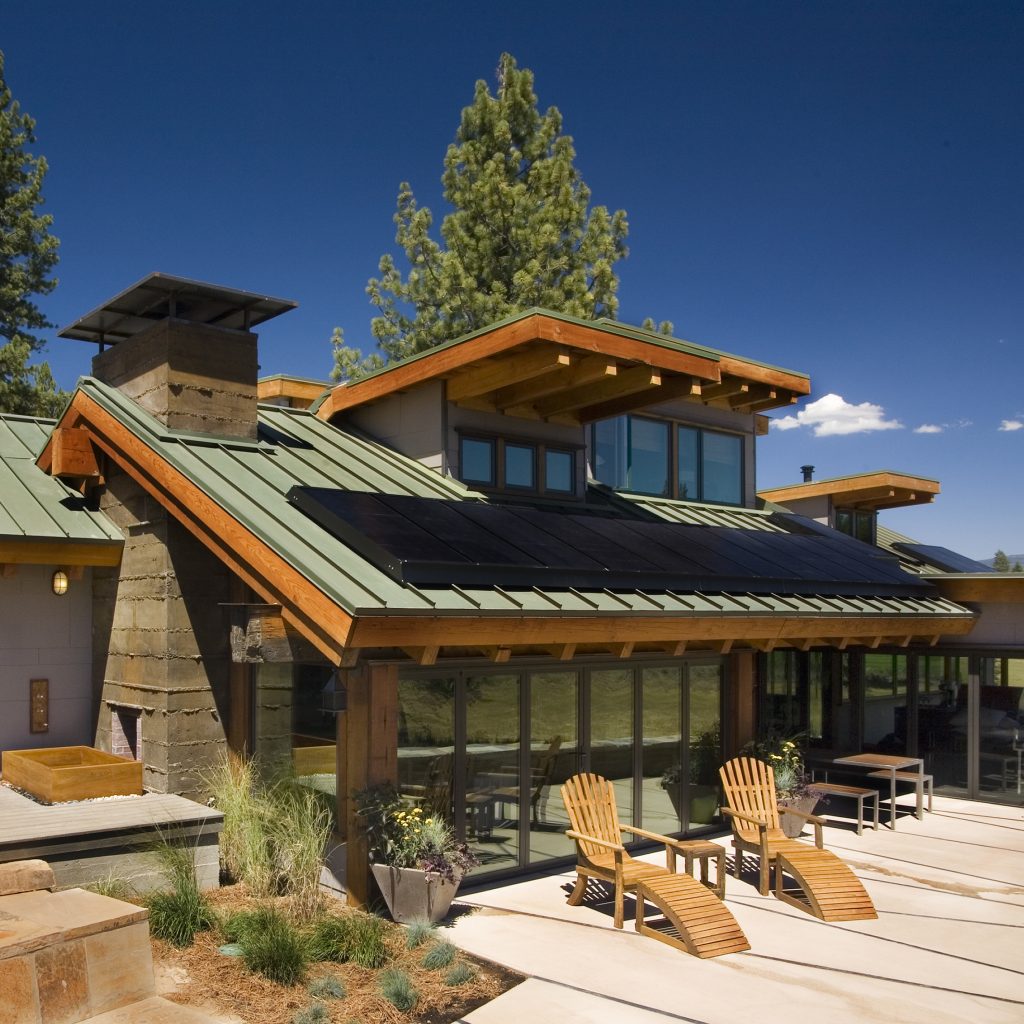 Let's See if Your Home is a Good Match for Solar.
Tell us a little about yourself so we can customize your estimate.
By submitting this form, I expressly give consent to True Solar or a representative of True Solar to contact me using emails, SMS, and phone calls at any phone number I provide, even if the number is a wireless number. I understand that calls may be placed using automated technology, that I am not required to submit this form, and that consent is not a requirement of purchase. By submitting, I further agree to True Solar's Privacy Policy.