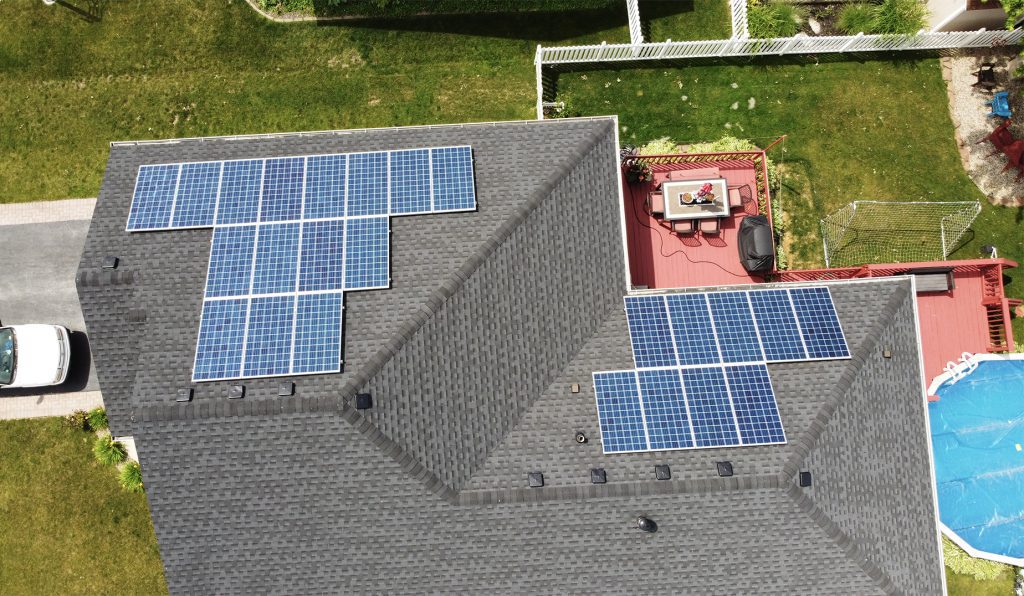 True Solar is a group of Iowa solar professionals with experience throughout the industry. Our mission is simply to provide solar energy to our community in a straight forward and honest way. Unfortunately, we have seen first-hand how many solar companies come and go, cut and run, promise the world and then disappear. That is why we are resolute in our goal to provide a better, more reliable customer experience than anyone else.
You can rest assured, when you choose us for your solar energy project that you are in good hands. We don't want to grow exponentially to make more money. We just want to be sustainable, and do a good job. 
We thrive because of honesty and integrity. Without that, we are no different than anyone else.
Take pride in everything you do. If you won't be proud of it, don't do it.
School is always open. We are always taking steps to learn, hone our craft, and improve.
Let's See if Your Home is a Good Match for Solar.
Tell us a little about yourself so we can customize your estimate.
By submitting this form, I expressly give consent to True Solar or a representative of True Solar to contact me using emails, SMS, and phone calls at any phone number I provide, even if the number is a wireless number. I understand that calls may be placed using automated technology, that I am not required to submit this form, and that consent is not a requirement of purchase. By submitting, I further agree to True Solar's Privacy Policy.