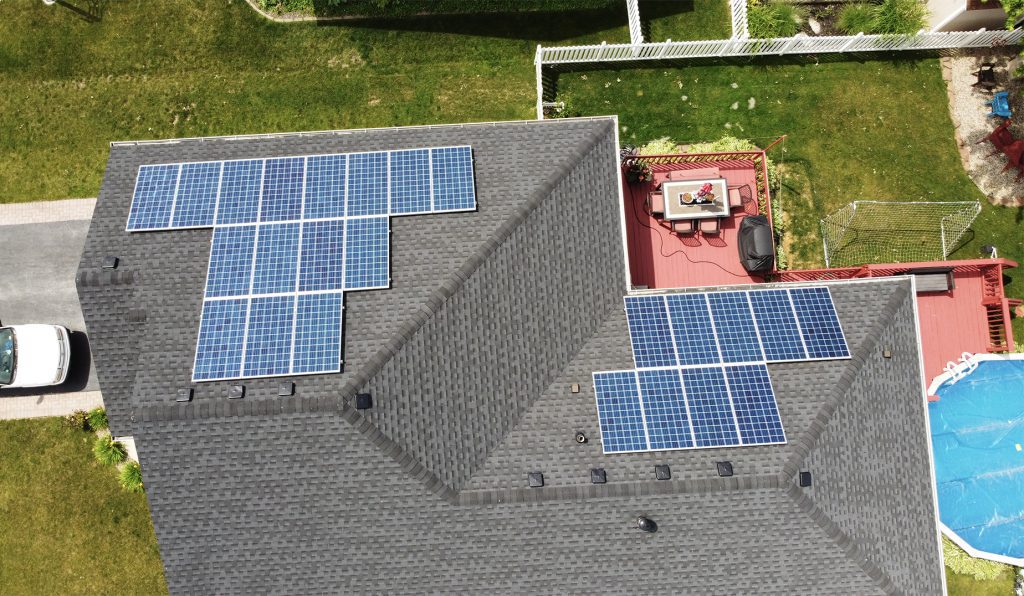 True Solar is a group of Iowa solar professionals with experience throughout the industry. Our mission is simply to provide solar energy to our community in a straight forward and honest way. Unfortunately, we have seen first-hand how many solar companies come and go, cut and run, promise the world and then disappear. That is why we are resolute in our goal to provide a better, more reliable customer experience than anyone else.
You can rest assured, when you choose us for your solar energy project that you are in good hands. We don't want to grow exponentially to make more money. We just want to be sustainable, and do a good job. 
We thrive because of honesty and integrity. Without that, we are no different than anyone else.
Take pride in everything you do. If you won't be proud of it, don't do it.
School is always open. We are always taking steps to learn, hone our craft, and improve.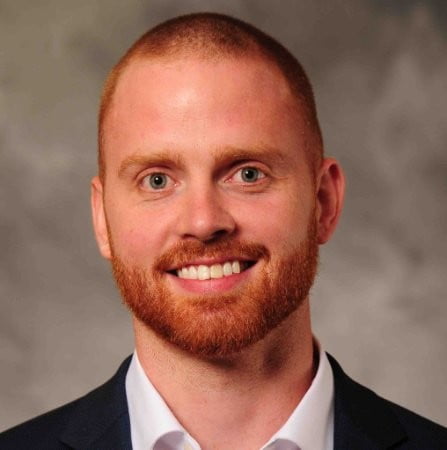 Travis Eichelberger, Founder & CEO
Travis Eichelberger is a successful entrepreneur and the CEO of True Solar. With over a decade of experience in the renewable energy industry, Eichelberger is passionate about creating a sustainable future for the planet.
Eichelberger started his career in the solar industry in 2009, working as a project manager for a solar installation company. He quickly moved up the ranks, gaining experience in sales, business development, and operations. In 2023, he founded True Solar with the goal of making solar energy more accessible and affordable to homeowners in the Midwest.
Eichelberger is a strong advocate for renewable energy and has been active in promoting solar power at the state and national level. In addition to his work with True Solar, Eichelberger is involved in a number of community organizations and initiatives. He is passionate about giving back to his community and works to promote sustainability and environmental awareness in Iowa and beyond.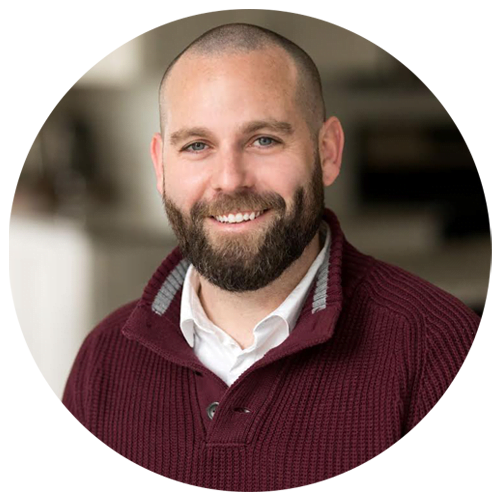 Robby Cooper
Robby has been in solar since 2019 and brings a wealth of prior construction industry knowledge. He is looked to as a leader in the solar world, having managed and trained solar salespeople at two other companies.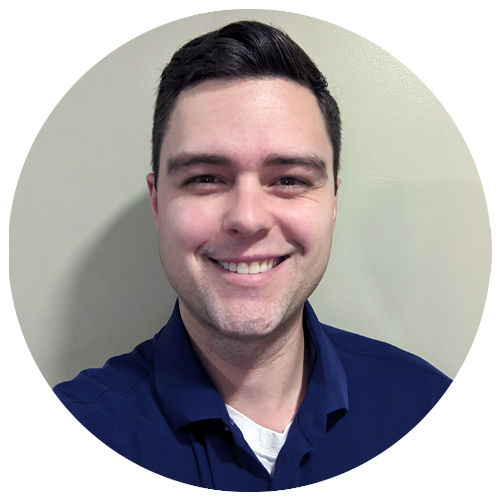 John Lenz
John has been in solar since early 2021. Before that he was in insurance & financial services. He enjoys helping customers make sound use of their money, which is his primary motivation for making the switch.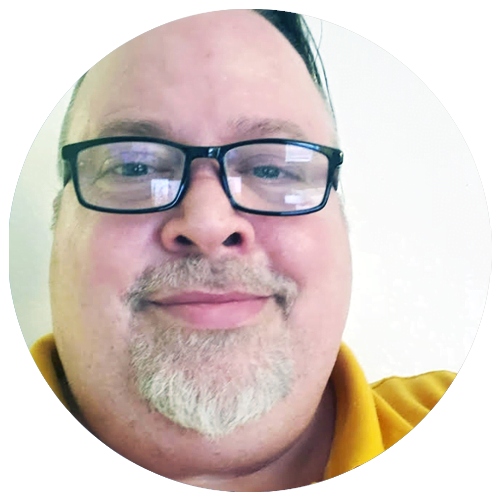 Dave Lindquist
Dave truly enjoys helping people, in fact, it's the reason he got into the solar industry. His greatest joy is helping customers save substantial amounts of their hard earned dollars and also help the world that we live in.
Let's See if Your Home is a Good Match for Solar.
Tell us a little about yourself so we can customize your estimate.
By submitting this form, I expressly give consent to True Solar or a representative of True Solar to contact me using emails, SMS, and phone calls at any phone number I provide, even if the number is a wireless number. I understand that calls may be placed using automated technology, that I am not required to submit this form, and that consent is not a requirement of purchase. By submitting, I further agree to True Solar's Privacy Policy.