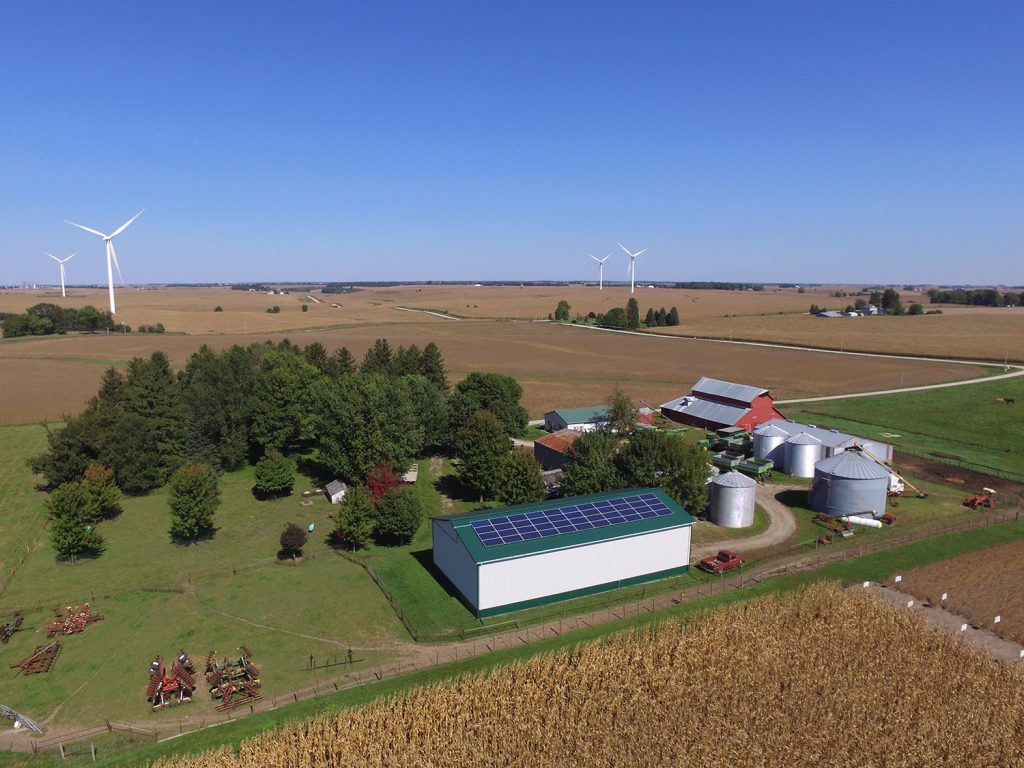 Iowa Farm Solar Installation
Energy consumption is the largest monthly expense for most farmers. With True Solar you own the solar system installed on your farm and you get the upside value – not some third party or the utility company. That means you can pay less overall and standardize your monthly expenses. Going solar isn't a luxury purchase – it's an investment that will pay dividends now and later. 
We exclusively perform in-house installations, utilizing premium brand-name solar panels and components. Our team comprises seasoned solar experts with extensive industry experience, dedicated to tailoring each system meticulously to meet the unique requirements of every project.
True Hassle-Free Farm Solar
Go solar in just 4 easy steps.
Customized Builds For Every Project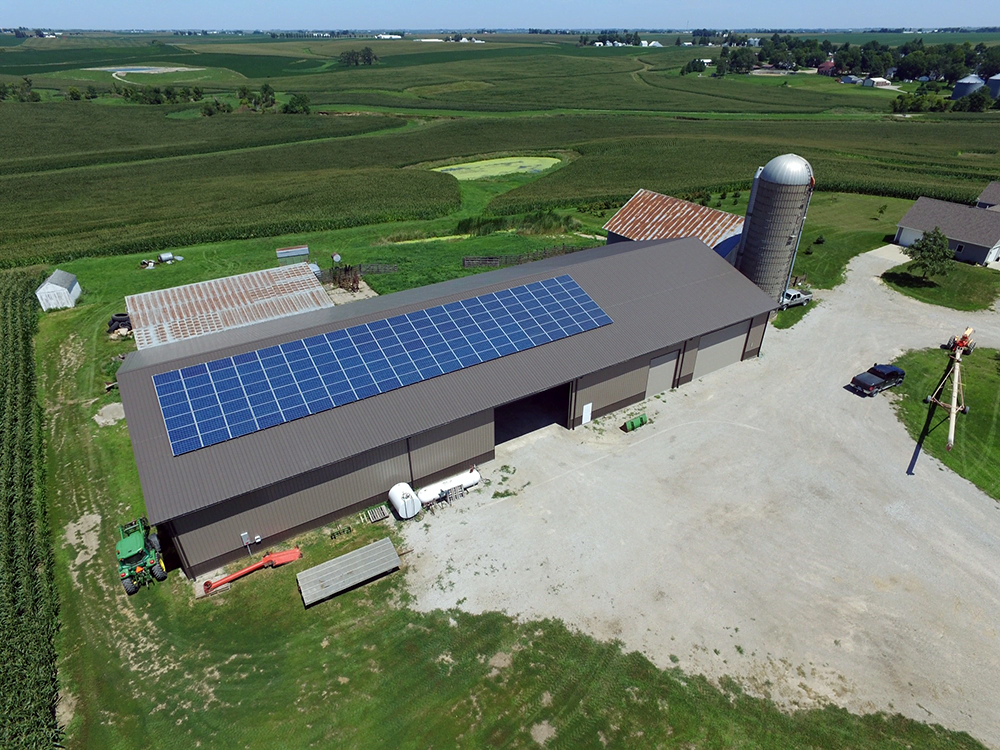 Roof mounts make use of the foundation that is already available to you. You won't have to construct another structure on your property to house your solar panels, which typically makes rooftop-mounted systems less expensive. Installing a roof-mounted system also frees up precious space on your property that would have otherwise gone to solar.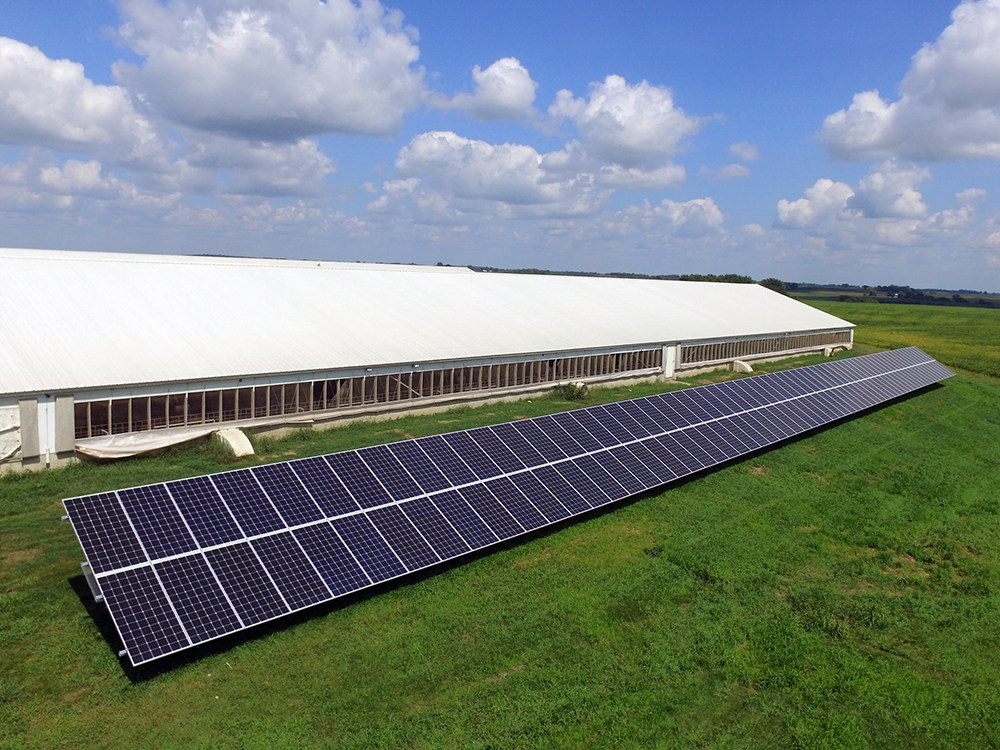 Ground mounts are great for operations that don't have enough usable roof space or just prefer to not have panels mounted to the roof. These systems systems offer the flexibility of placement and produce optimal performance that typically outmatches rooftop systems. When you install a ground-mounted system you can align your panels to get as much sun as possible. 
Let's See if Your Home is a Good Match for Solar.
Tell us a little about yourself so we can customize your estimate.