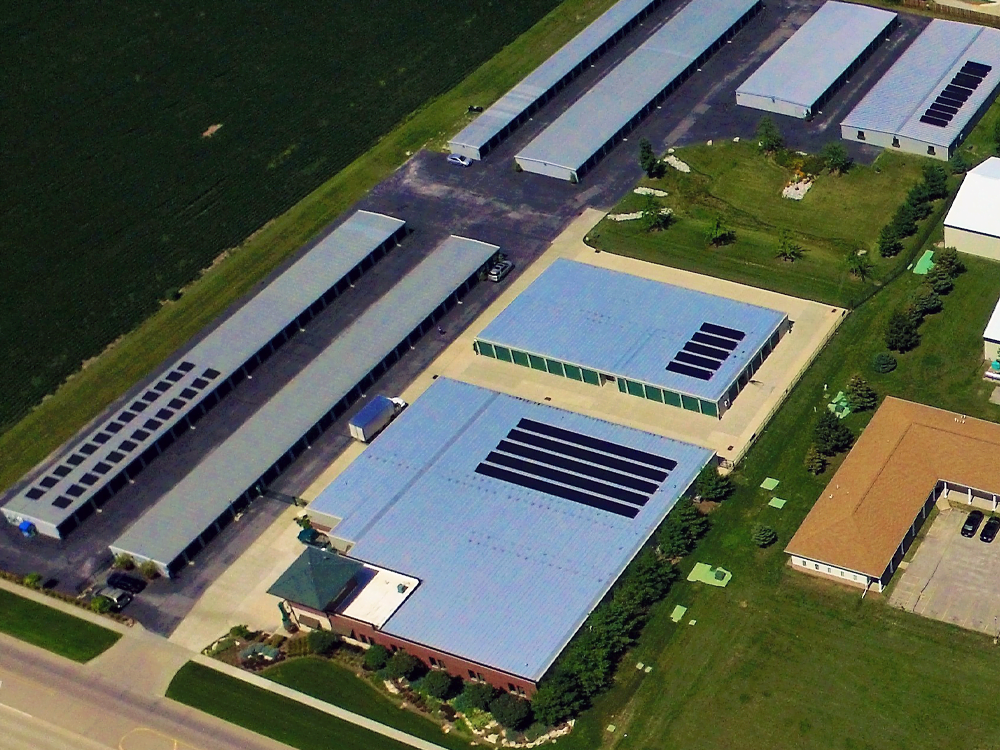 Iowa Commercial Solar Installation
Rising energy rates are a reality for every organization. But what if you could take control of your energy costs? Leading organizations around the world have discovered that solar is a powerful way to reduce operational costs. Commercial solar can help you lock in predictable electrical costs for decades to come, and gain a marketplace advantage with increased operating capital.
We do our own work. We only use quality name-brand solar panels and products. We are solar professionals with experience throughout the industry. We custom build every system to suit the specific needs of each project.
True Hassle-Free Commercial Solar
Go solar in just 4 easy steps.
Customized Commercial Solar Energy Solutions
In today's dynamic business landscape, the pursuit of cost-effective and sustainable solutions is paramount. As energy costs continue to rise, the adoption of commercial solar in Iowa has gained significant momentum among businesses looking to reduce operational expenses while making environmentally conscious choices. True Solar, the premier commercial solar installer in Iowa, offers an unbeatable solution that can help businesses save money, improve their reputation, and support a greener future.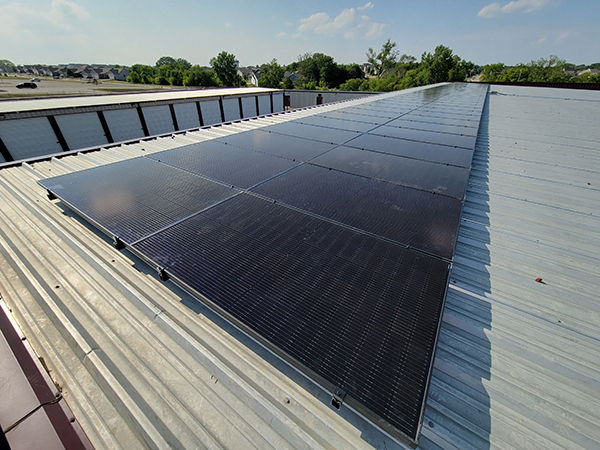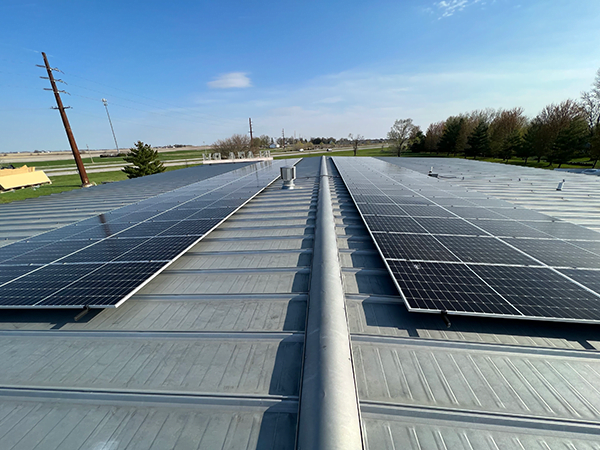 The Advantages of Commercial Solar in Iowa
Cost Savings
The primary draw for businesses opting for commercial solar in Iowa is the potential for substantial cost savings. With energy costs continually on the rise, solar power provides a predictable and often lower-priced alternative. By generating their electricity, businesses can mitigate the financial impact of fluctuating utility bills, providing cost predictability for decades to come.
Sustainability and Reputation
In an era where sustainability is a key factor in a business's reputation and growth, adopting commercial solar demonstrates a commitment to environmental responsibility. This decision not only enhances a company's image but also aligns with modern consumer preferences. Businesses that invest in sustainable energy solutions are viewed more favorably by customers, partners, and investors.
Energy Independence
 Commercial solar provides businesses with a degree of energy independence, reducing their reliance on the grid and external providers. This energy resilience ensures continuous operations during power outages, further increasing the appeal of solar energy for businesses that rely on uninterrupted power supply.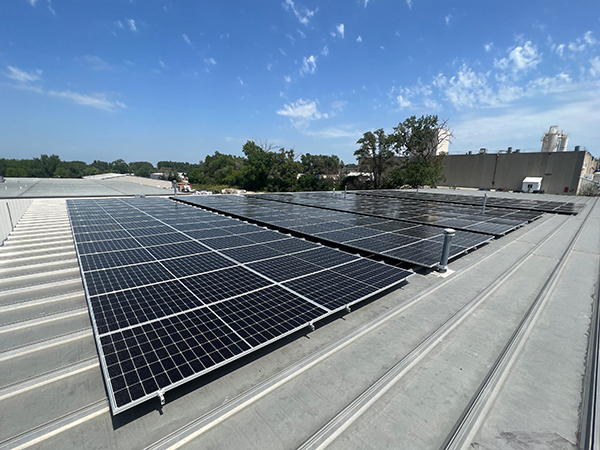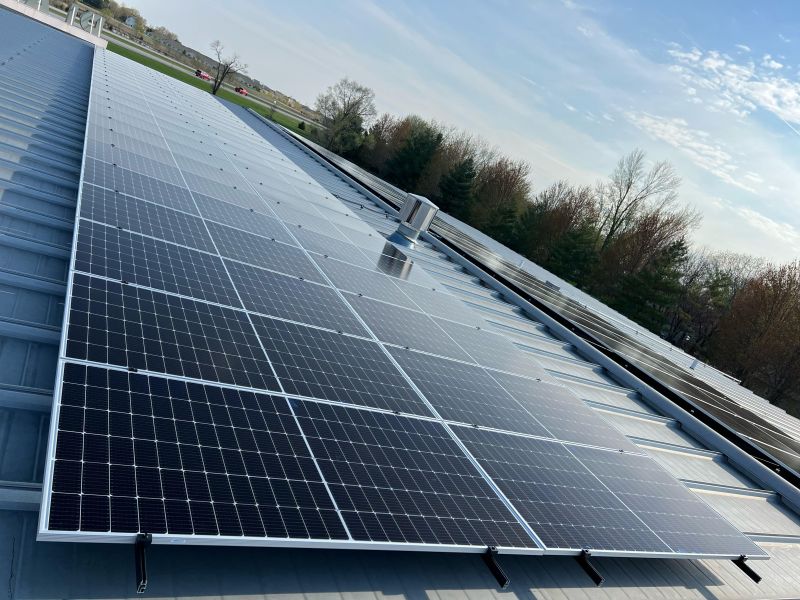 Why Choose True Solar for Your Commercial Solar Installation?
Extensive Experience
Bringing years of experience in commercial solar installations to the table, True Solar has cultivated a proven track record across various industries. This wealth of expertise ensures efficiency and quality in every installation.
Offering Tailored Solutions
Recognizing the uniqueness of each business, complete with specific energy requirements and site conditions, True Solar's approach revolves around designing and implementing customized solutions that precisely align with your business's energy needs. This tailored approach guarantees that you reap the maximum benefits from your solar installation.
High-Quality Components
True Solar's commitment to quality is exemplified by its exclusive use of premium, name-brand solar panels and components in every installation. This dedication to superior components ensures the long-term durability and efficiency of your solar system.
Comprehensive Support
From the initial consultation and design phases to the installation process and ongoing maintenance, True Solar delivers comprehensive support at every stage of your commercial solar journey. The team's unwavering dedication aims to ensure that your solar system operates optimally and reliably throughout its lifespan.
Local Expertise
Acknowledging the distinctive solar conditions in Iowa, True Solar demonstrates its understanding of the state's climate and geography. This local expertise enables us to tailor installations to maximize energy generation, even in Iowa's specific environmental conditions.
Let's See if Your Business is a Good Match for Solar.
Tell us a little about yourself so we can customize your estimate.