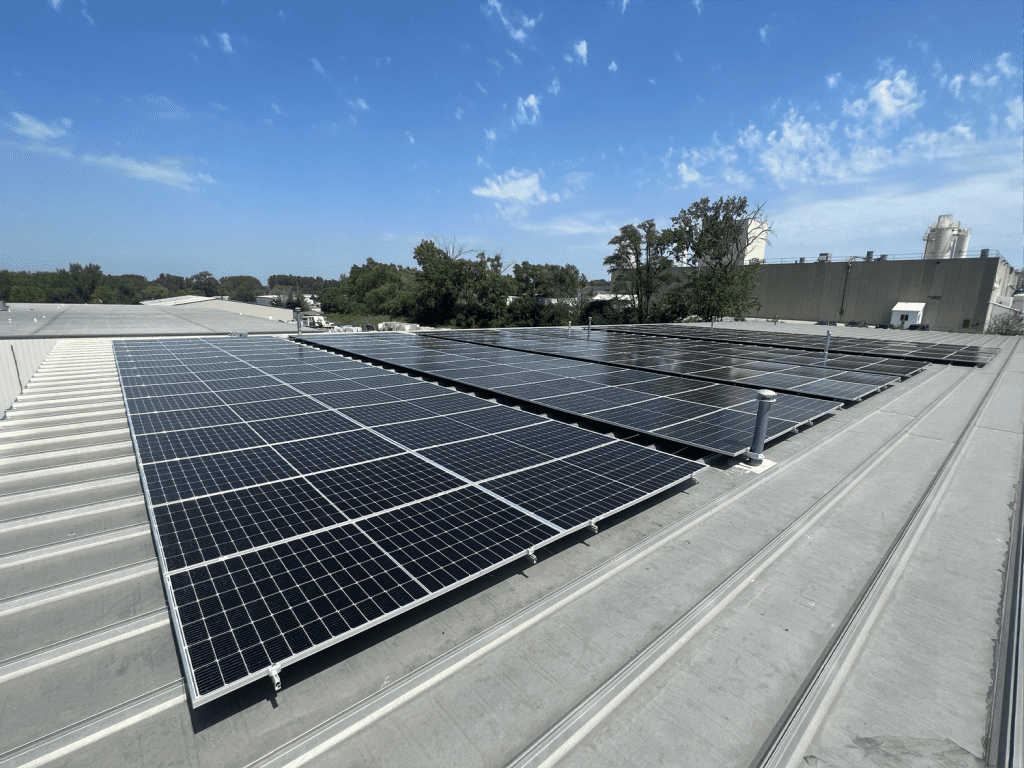 Complete Post-Sale Solar Solutions
When it comes to your solar business, True Solar is your ultimate partner, offering flexible subcontracting that fit your needs. We understand that every business is unique, which is why we provide two compelling options: installation services par excellence or comprehensive end-to-end solutions that handle everything post-sale.
Whether you require seamless installation services or prefer a one-stop solution from site evaluation and permitting to installation, electrical work, engineering, interconnection processing, and more, we've got you covered. Your success is our mission, and we're here to ensure your projects shine from start to finish.
Our foremen all boast over a decade of experience.
Our back office team collectively possesses more than two decades of experience.
Together, our team has successfully managed solar projects totaling more than 100 MW.
Size Doesn't Matter – We Do it All
From cozy residential rooftops to expansive commercial projects that span acres, True Solar is ready for any subcontracting challenge. Our seasoned installation crew thrives on complexity and excels in precision. Your project's size is just another opportunity for us to showcase our expertise.
When you work with True Solar, you benefit from over a decade of industry experience. Our installation team is second to none, with each member bringing a wealth of knowledge to every project. Quality and efficiency are our hallmarks, and we're committed to delivering outstanding results.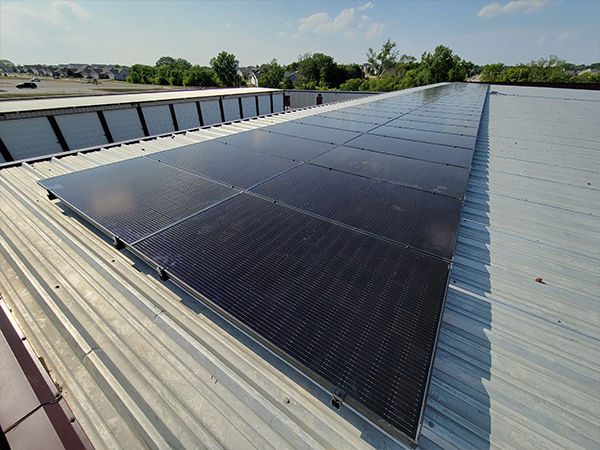 Elevate Your Business with True Solar Subcontracting
Why stop at installation when True Solar can be your partner for the entire journey? Our complete post-sale solar solutions are designed to make your life easier. From site evaluation and permitting to installation, electrical work, trenching, and more, we handle it all. You close the sale, and we take care of the rest. This leaves you free to focus on what you do best: selling solar solutions and growing your business.
Trusted Subcontracting for Local Solar Companies
True Solar is the go-to choice for numerous local solar companies, and we're proud to be their trusted installation partner. We've already successfully completed installations for a range of local businesses, consistently delivering exceptional results that exceed expectations. With True Solar by your side, you're not just partnering with a company; you're joining forces with a seasoned team that has already earned the trust of your peers in the industry. Let us bring our expertise and reliability to your solar projects, ensuring they shine as brilliantly as the sun itself.
Let's See if Your Business is a Good Match for Solar.
Tell us a little about yourself so we can customize your estimate.