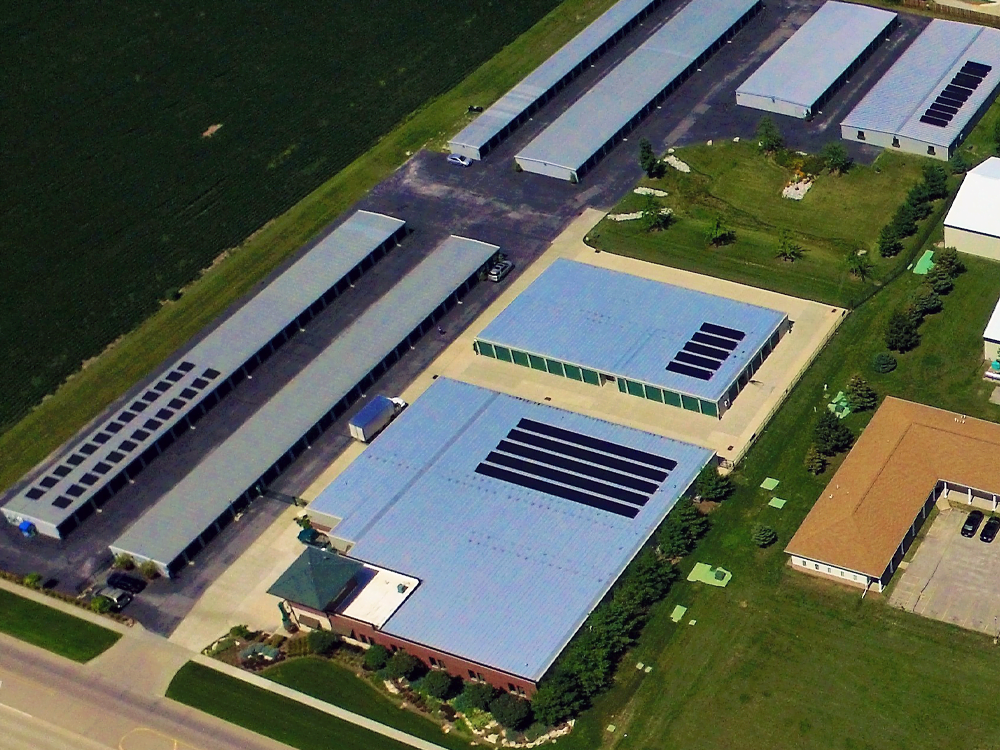 Iowa Business Solar Installation
Rising energy rates are a reality for every organization. But what if you could take control of your energy costs? Leading organizations around the world have discovered that solar is a powerful way to reduce operational costs. True Solar can help you lock in predictable electrical costs for decades to come, and gain a marketplace advantage with increased operating capital.
We do our own work. We only use quality name-brand solar panels and products. We are solar professionals with experience throughout the industry. We custom build every system to suit the specific needs of each project.
True Hassle-Free Commercial Solar
Go solar in just 4 easy steps.
Customized Commercial Solar Energy Solutions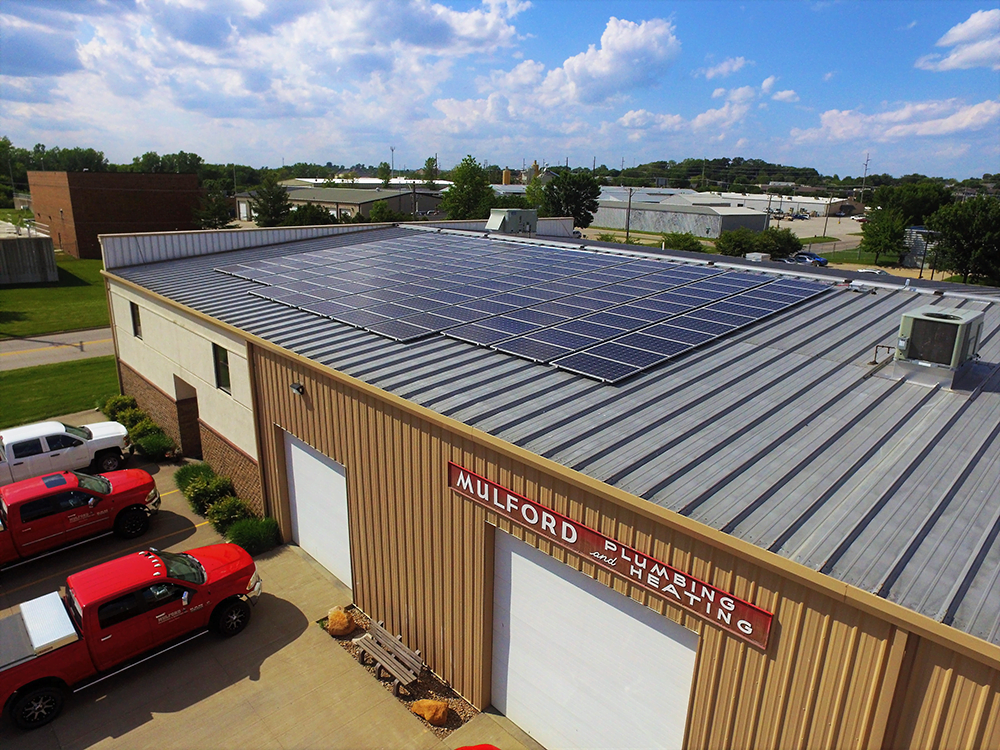 Standardize Monthly Costs
Solar means your bottom line is less affected by energy market fluctuations.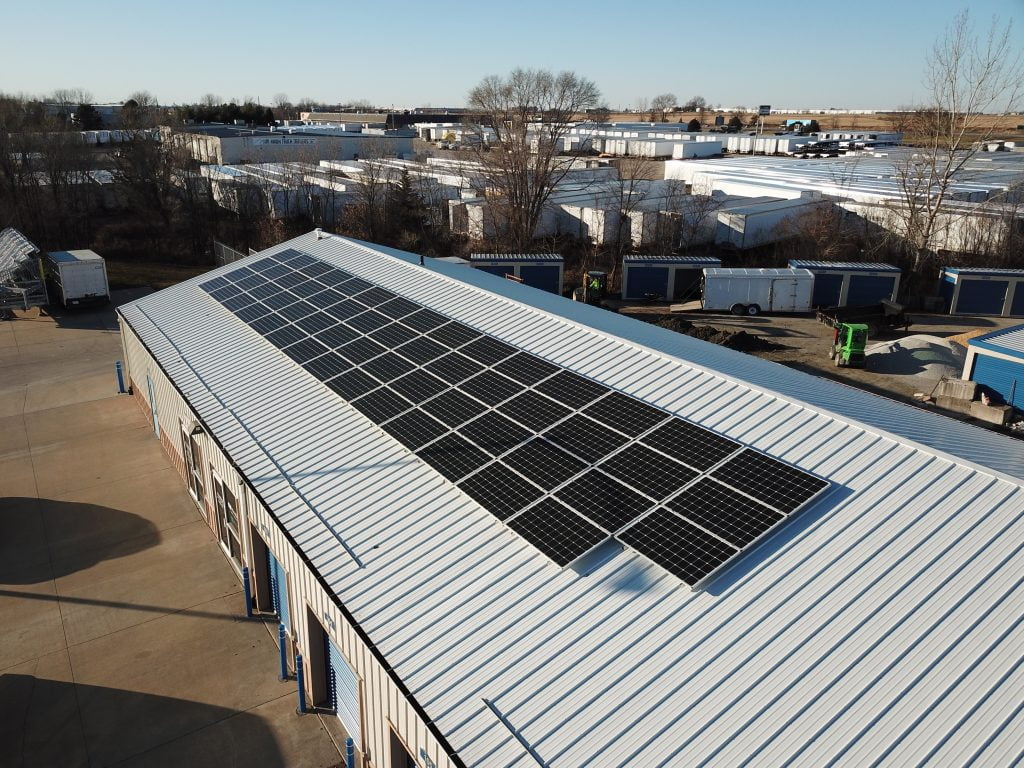 Watch your solar investment become more valuable as utilities continue to rise.
Let's See if Your Business is a Good Match for Solar.
Tell us a little about yourself so we can customize your estimate.