Considering investing in solar power? Apart from the obvious financial benefits, there are other pertinent reasons why you should convert to using solar power instead of fossil fuels. The power to choose where your energy comes from has never been more important.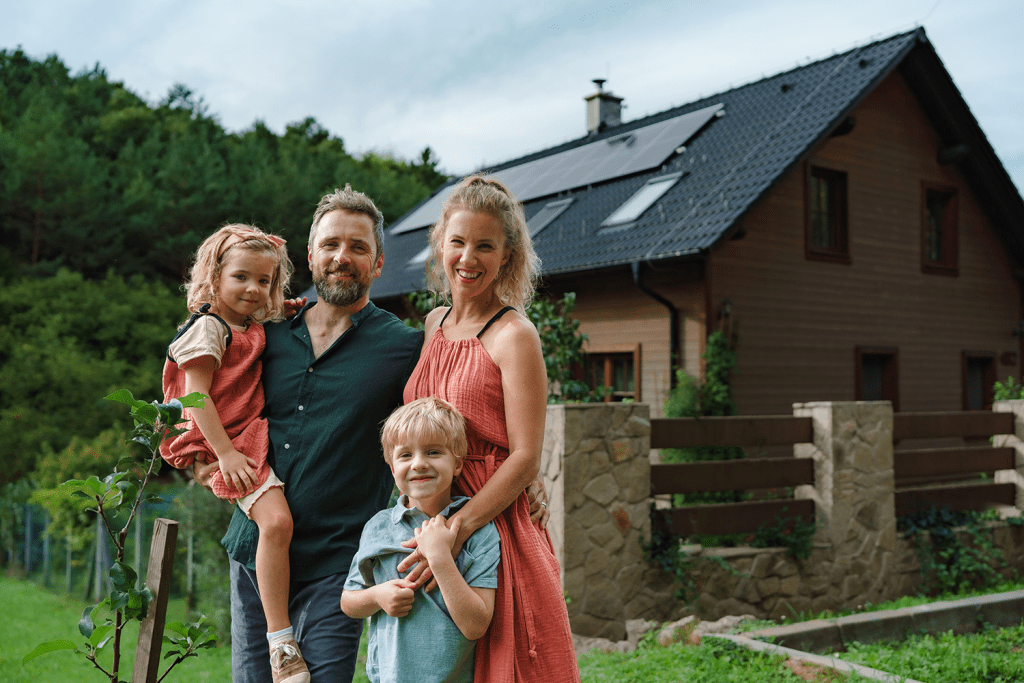 Emission-free Energy Source
Conventional fossil fuel power plants are one of the leading sources of air pollution and greenhouse gas emissions. With power generation from coal, we are emitting huge amounts of pollutants including toxic chemicals such as mercury, sulfur dioxide, nitrogen oxides, and particulate matter.
Solar panels provide a clean, renewable energy alternative to conventional sources of power that could damage our environment in irreversible ways. According to the US Department of Energy, solar energy is the most prevalent form of renewable energy in America.
---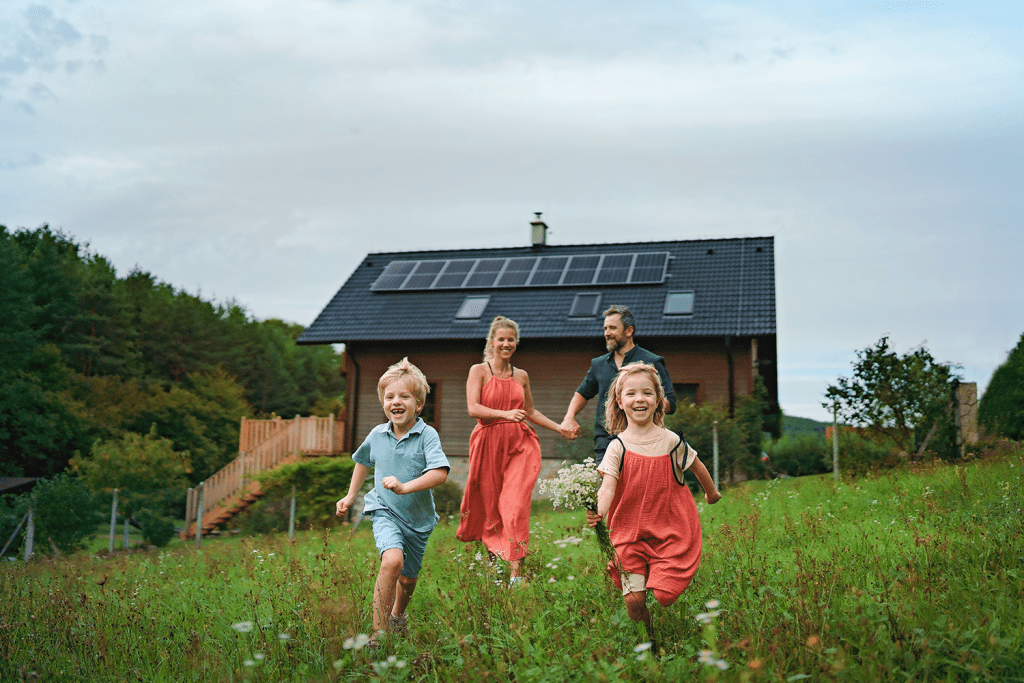 Solar is Renewable
Solar energy is renewable and unlike other forms of traditional energy like oil or coal, the sun will always be there providing us with free light which is collected by photovoltaic cells which generate an electric current when sunlight hits the surface of these cells.
---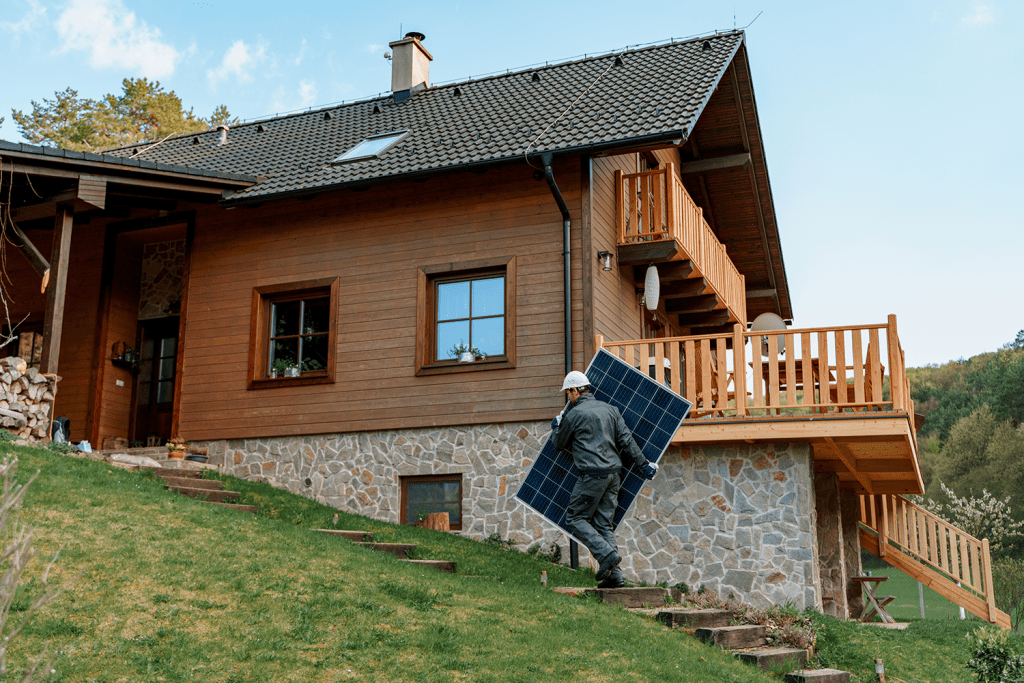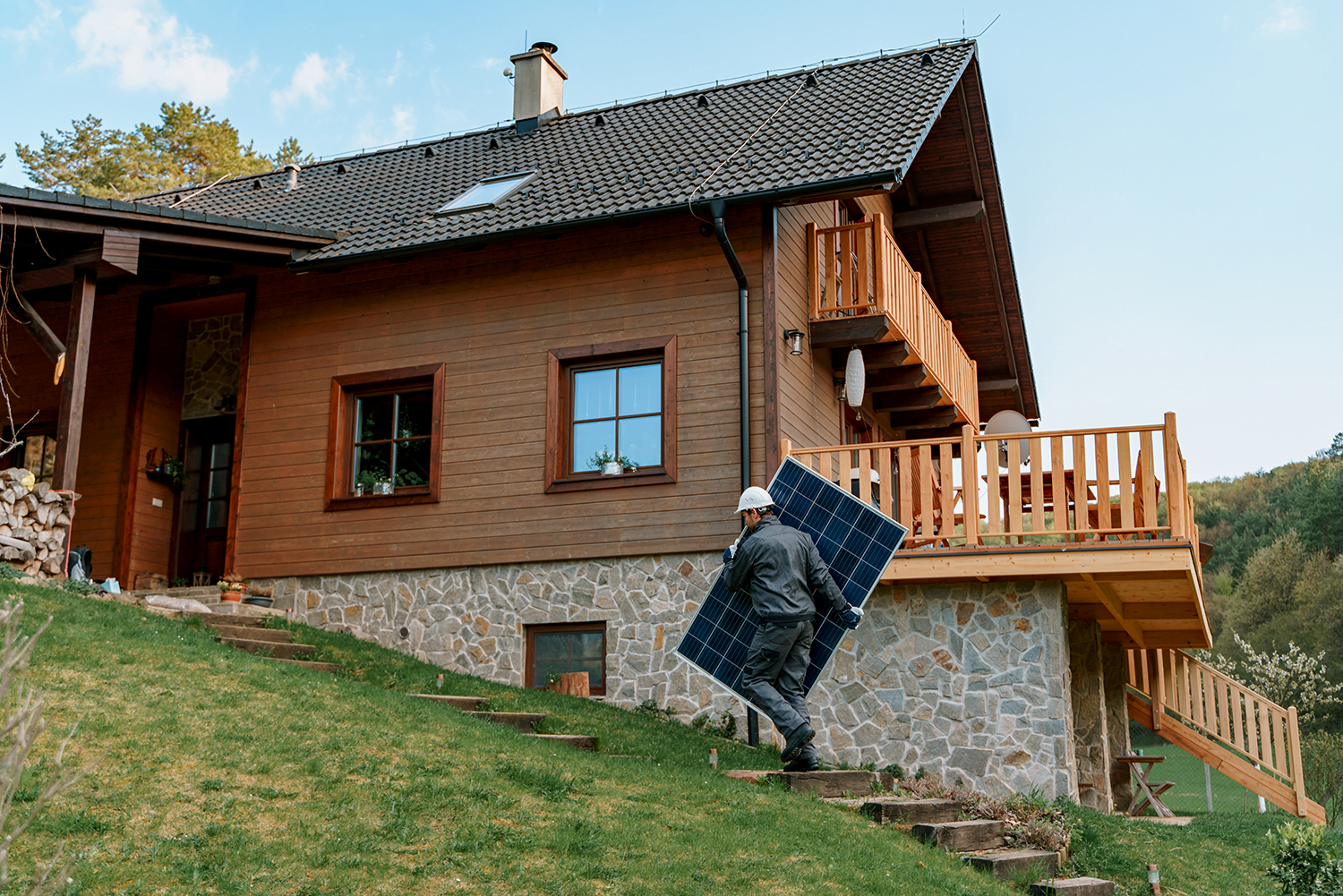 Reduces Electricity Bills
The importance of solar energy goes beyond being emission-free, it also provides people with a way to reduce their high energy bills. As long as you're able to have access to direct sunlight during the day, you'll be able to cut down on your monthly utility bill by a good percentage.
---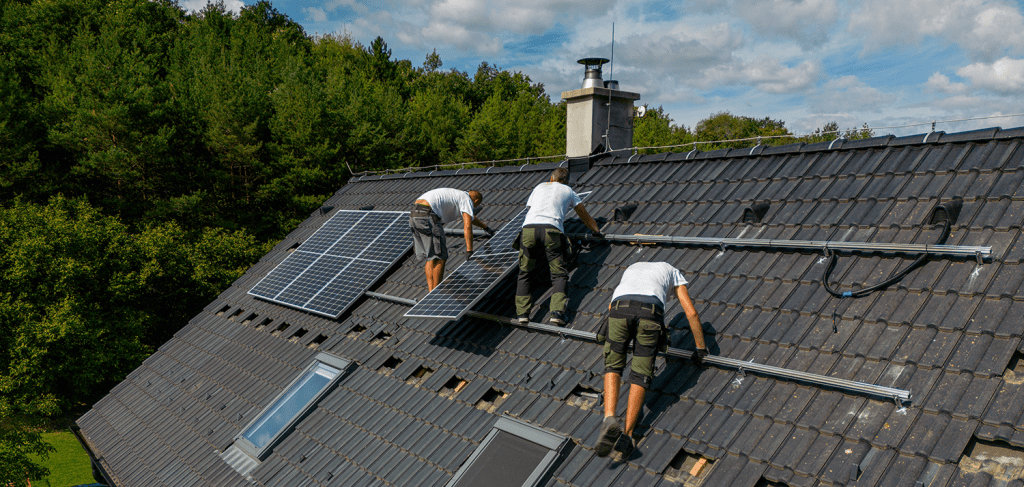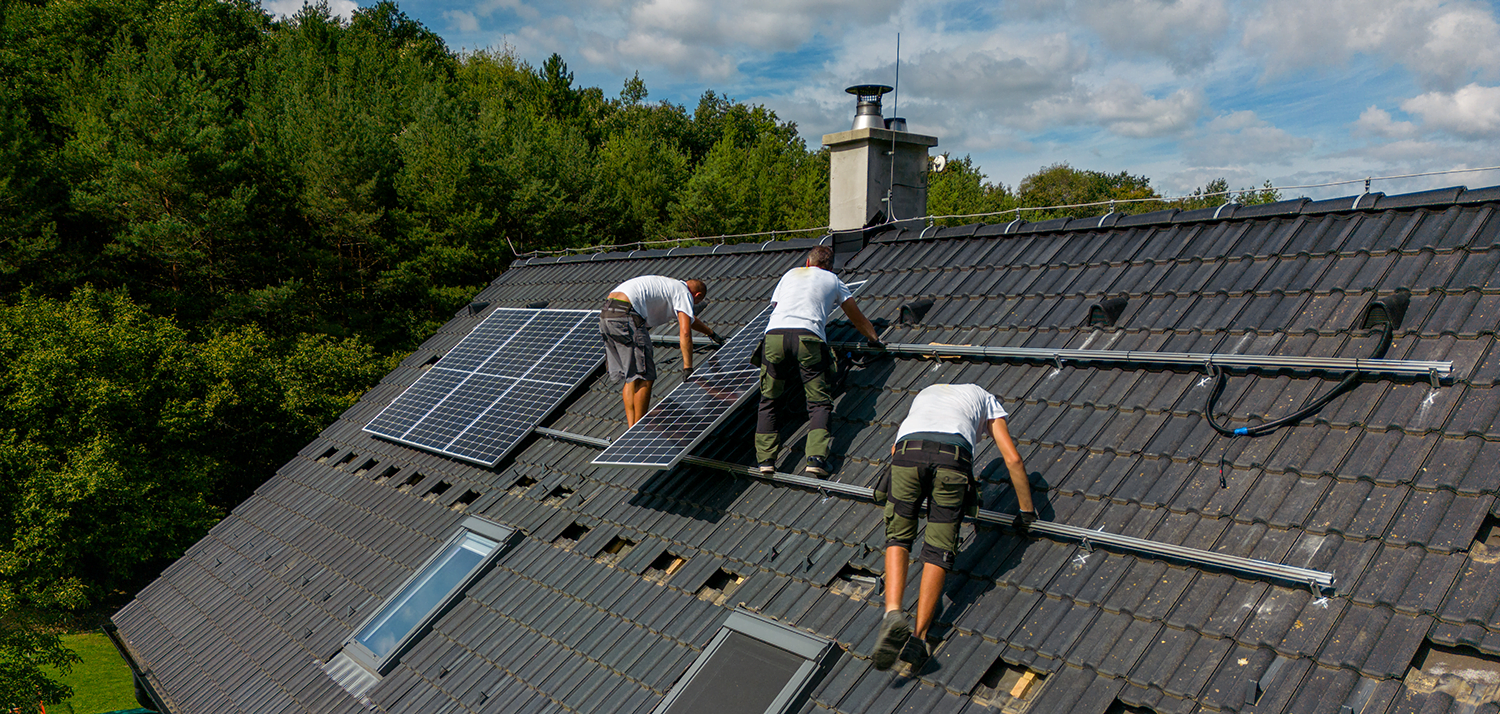 Decentralization of power
Sometimes a person thinks about how does solar energy work, and what principle it is based on? It works on the decentralization of power. Traditional centralized electricity grids require transmission lines, transformers, and substations all things that cost money to build and maintain while solar doesn't.
---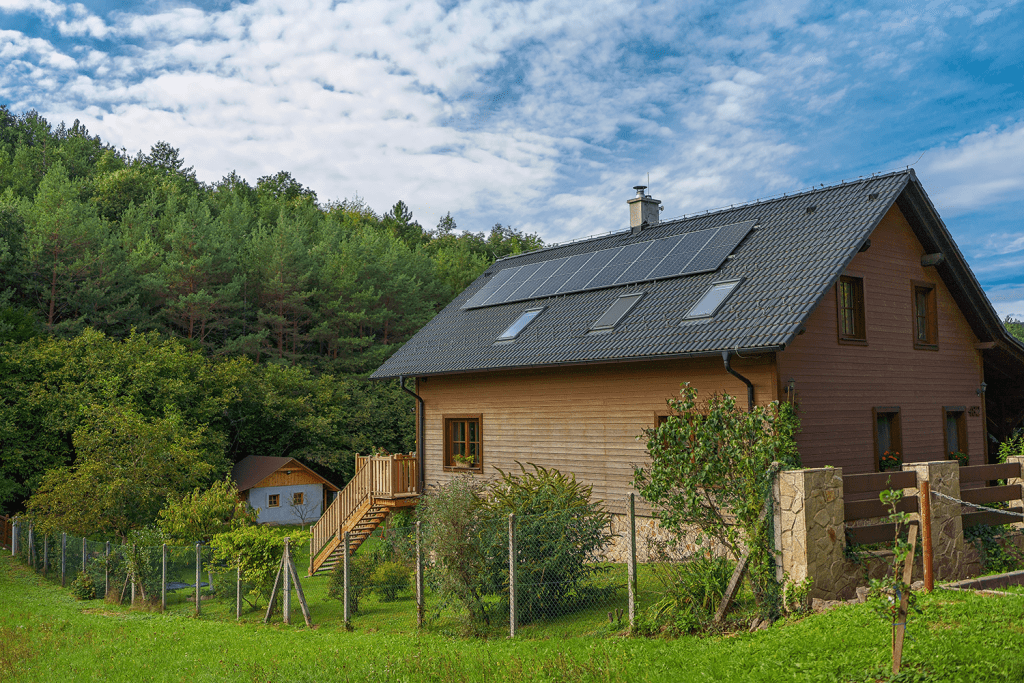 Minimal Maintenance
Many people might think that installing solar panels requires a lot of maintenance and upkeep, but this couldn't be further from the truth. In fact, you only need to do a few hours of cleaning every month to keep your system running smoothly. Major examples of solar energy include hot water systems and grid-tied systems that work fine with minimal maintenance.