Are you a homeowner in Iowa who's curious about the benefits of solar energy? Look no further than True Solar! Here are just a few reasons why going solar in Iowa is worth it and why True Solar is the best company for the job:
Say goodbye to high energy bills: With solar panels from True Solar, you can generate your own electricity and potentially save thousands of dollars on your energy bills.
Reduce your carbon footprint: Solar energy is a clean and renewable source of energy, meaning you can help reduce your carbon footprint and make a positive impact on the environment.
Increase your home's value: Solar panels are a desirable feature for homebuyers, meaning you could potentially increase the value of your home by installing them.
Hassle-free installation: True Solar makes the installation process easy and hassle-free. Our team of experts will take care of everything from start to finish, ensuring a smooth and stress-free experience.
Solar panels are built to last: With a lifespan of up to 25 years or more, solar panels are a durable and reliable investment for homeowners.
Support local jobs: By choosing True Solar, you're supporting local jobs and helping to stimulate the local economy.
Be part of the renewable energy movement: Solar energy is an important part of the renewable energy movement, and by choosing True Solar, you're taking an important step towards a more sustainable future.
But don't just take our word for it! Here's what some of our satisfied customers have to say about their experience with True Solar:
"I was hesitant about going solar at first, but True Solar made the process so easy and stress-free. Now I'm saving money on my energy bills and doing my part to help the environment!" – Sarah from Cedar Rapids, IA
"True Solar provided top-notch service from start to finish. The installation was quick and hassle-free, and the team was incredibly knowledgeable and friendly. I highly recommend them to anyone interested in going solar!" – Tom from Iowa City, IA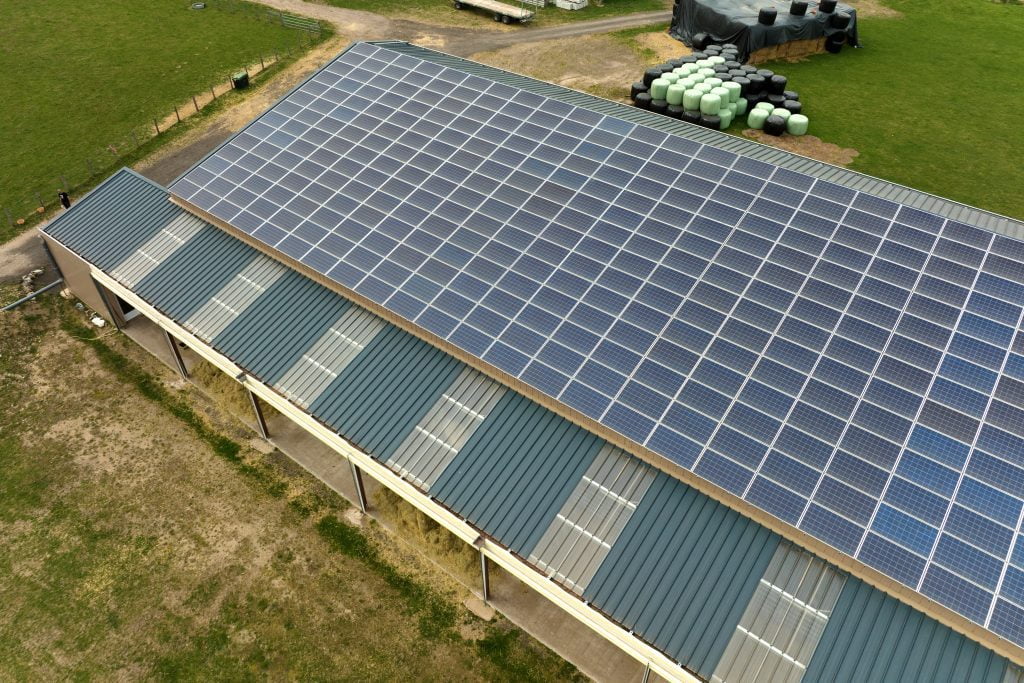 So what are you waiting for? Join the solar energy movement and choose True Solar for your solar energy needs. Contact us today for a free consultation and take the first step towards a brighter, more sustainable future!