As homeowners, we're always looking for ways to increase the value of our homes. One often overlooked option is solar energy. In this blog, we'll discuss how solar can increase home value in Iowa, and why it's a great investment for homeowners.
According to a study by the National Renewable Energy Laboratory, homes with solar panels sell 20% faster and for 17% more money than homes without solar panels. This means that installing a solar system not only benefits the environment and reduces energy bills, but it can also be a smart financial investment.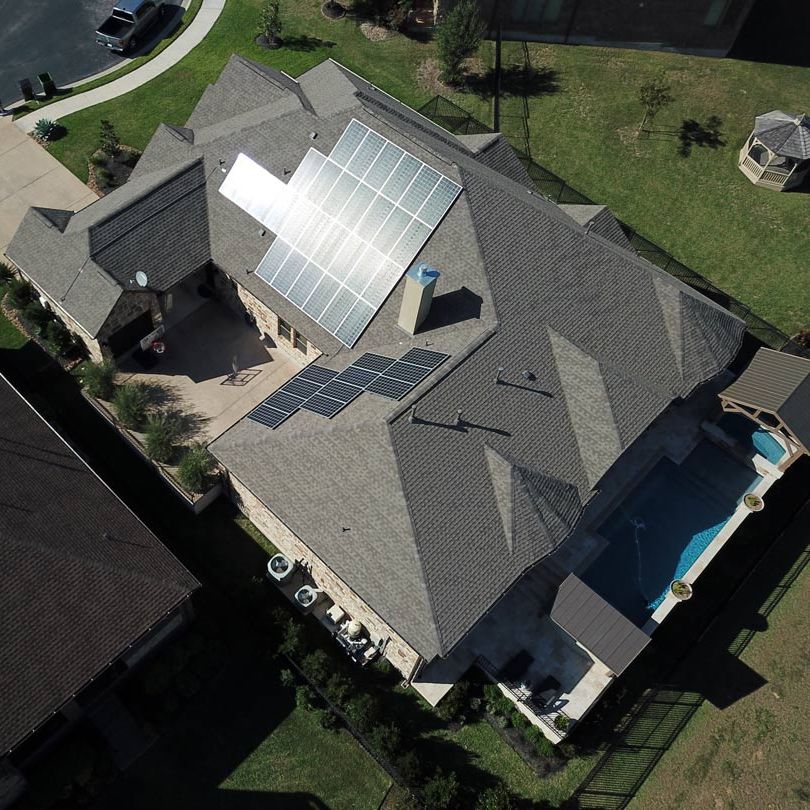 Installing a solar system can also make your home stand out in a competitive housing market. As more homeowners become environmentally conscious, having a solar system can give your home an edge over others without one.
Moreover, solar systems require little maintenance and have a long lifespan, making them a valuable investment for homeowners. Homebuyers appreciate the idea of a low-maintenance, sustainable energy system already installed on the property. The value of the home increases as a result of the savings and return on investment over time.
In conclusion, going solar is not only a smart financial investment, but it's also a great way to increase the value of your home in Iowa. With incentives from the state and federal government, plus the added benefit of making your home stand out in a competitive market, solar is a win-win situation for homeowners. Contact True Solar today for a consultation and see how we can help you make the switch to clean, sustainable energy and boost your home's value.