Solar energy is not only awesome, it's a game-changer for homeowners everywhere. In this blog, we'll explore why solar energy is the future and why you should make the switch to solar with True Solar.
First and foremost, solar energy is clean and sustainable. Unlike traditional energy sources, solar panels generate electricity without emitting harmful greenhouse gases. This means that solar energy is better for the environment and helps reduce our carbon footprint. Plus, with a solar system installed, you're taking a step towards energy independence and protecting yourself from unpredictable utility rate hikes.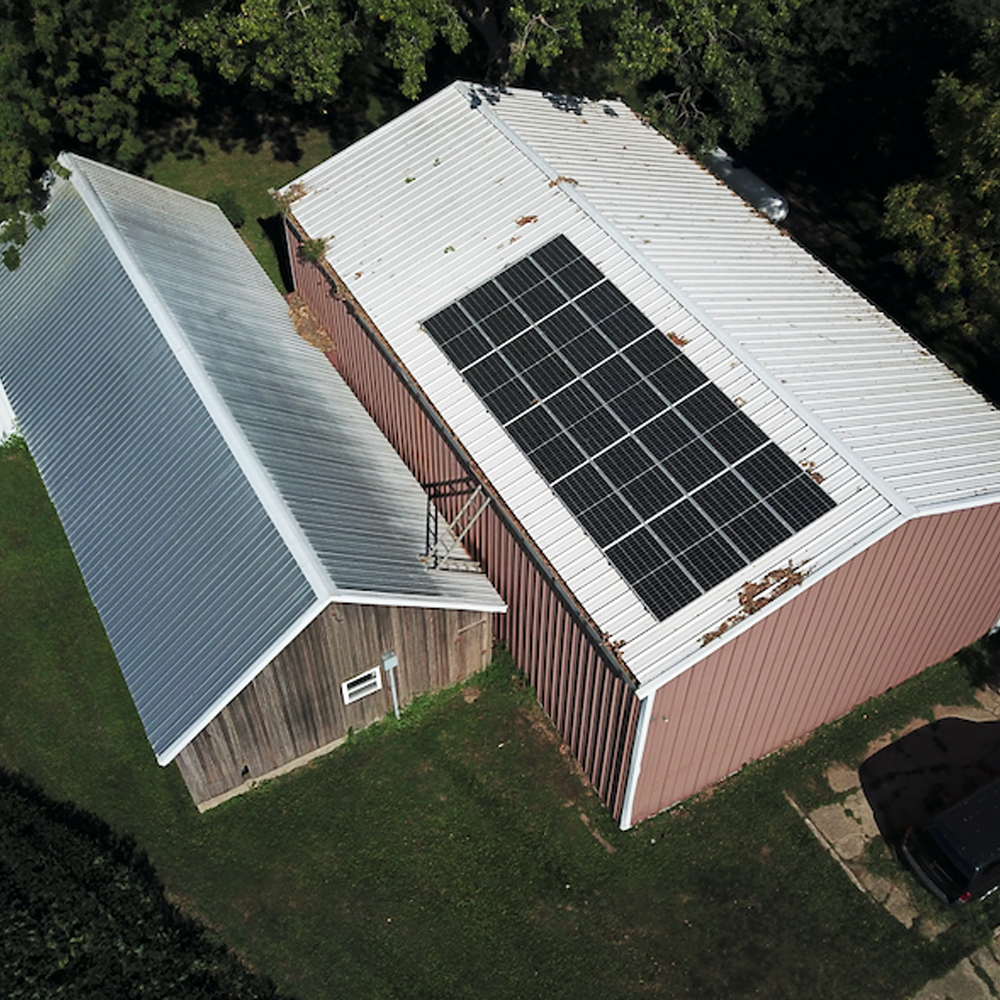 Secondly, solar energy saves you money. With rising energy costs, homeowners are looking for ways to reduce their energy bills. Solar panels allow you to generate your own energy and significantly reduce or even eliminate your monthly utility bills. With a solar system installed, you can enjoy energy savings for years to come.
Thirdly, solar energy is versatile. Solar panels can be installed on a variety of surfaces, from rooftops to ground-mounted systems. This means that solar energy is an option for homeowners regardless of their property type or location. It's a customizable solution that can fit your specific needs and preferences.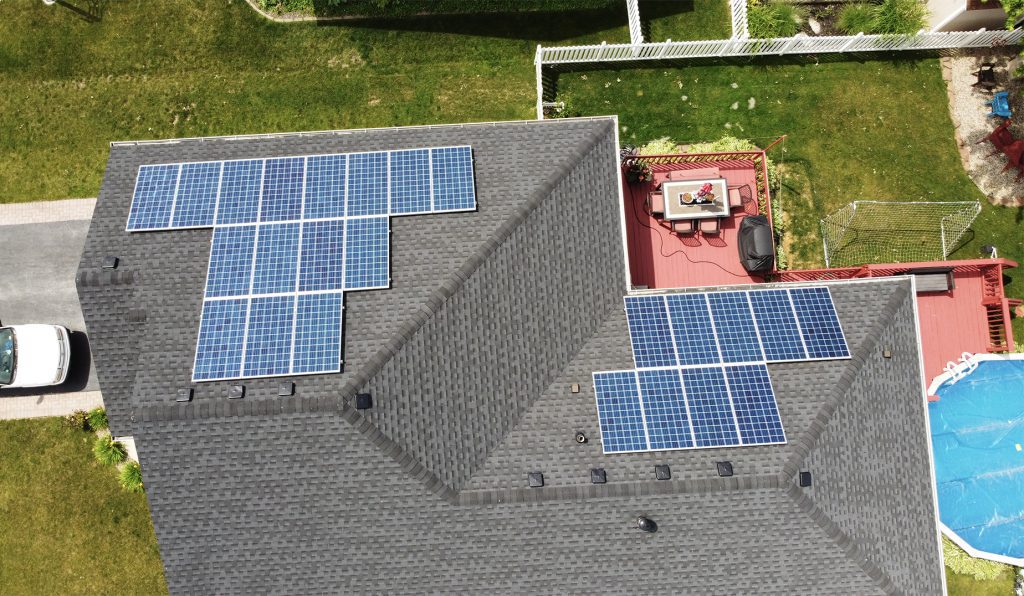 Lastly, solar energy is easy to maintain. Unlike other energy systems, solar panels require very little maintenance. They have no moving parts, so there's no need for regular upkeep or replacement parts. All you need to do is clean the panels a couple of times a year to ensure optimal energy generation.
In conclusion, solar energy is awesome, and it's an investment that every homeowner should consider. With clean and sustainable energy, energy savings, versatility, and low maintenance, solar energy is a win-win situation for homeowners. Make the switch to solar with True Solar today and start enjoying the benefits of this incredible energy source. Plus, think of all the bragging rights you'll have to your neighbors about how awesome and smart you are for going solar.