In the heart of America's heartland, the Hawkeye State, where rolling fields of corn stretch as far as the eye can see, a quiet revolution is taking place. Iowans are increasingly turning to the sun for their power needs, and at the forefront of this solar movement is True Solar – a company that's not just installing solar panels, but changing the landscape of clean energy in Iowa.
The Solar Wave in Iowa
Iowa, with its abundance of open land and an average of 210 sunny days a year, is a prime location for solar energy. It's a smart investment for homeowners and businesses, offering both environmental and financial benefits. As solar power's popularity surges, so does the number of solar installers vying for the business of Iowans.
But what sets True Solar apart from the crowd, making it the best choice for your hard-earned money?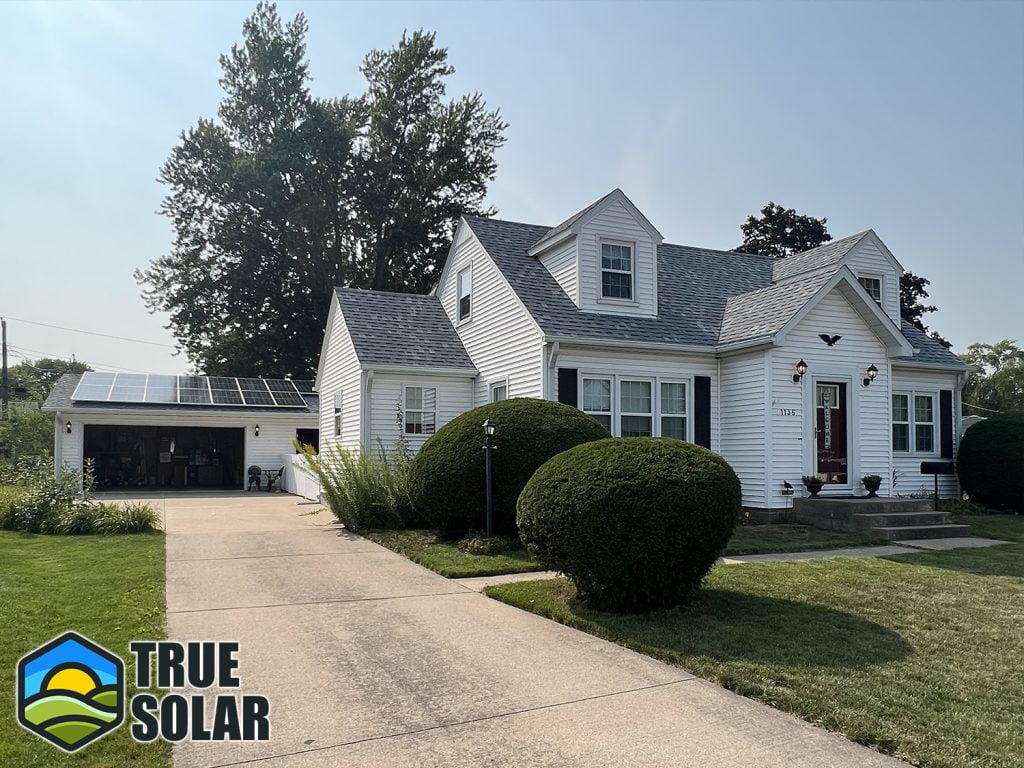 1. Local Expertise and Commitment
True Solar isn't just a solar installer; it's an integral part of the Iowa community. The company is staffed by experts who understand the unique solar needs of Iowans. They are committed to making Iowa a cleaner and greener place, one solar panel at a time. When you choose True Solar, you're not just getting a service; you're supporting a local business that cares about the same things you do – your state's future.
2. Competitive Pricing with No Compromise
Affordability is key when considering solar installation, and True Solar understands this. The company offers competitive pricing without cutting corners. You get top-quality solar panels, inverters, and installation services without breaking the bank. They work closely with their clients to create customized solar solutions that fit their budget and needs perfectly.
3. Cutting-Edge Technology
True Solar prides itself on staying at the forefront of solar technology. They offer the latest, most efficient solar panels and inverters, ensuring that your solar system operates optimally for years to come. With True Solar, you're not just investing in today's technology; you're investing in the future.
4. Hassle-Free Solar Installation
Going solar can be a daunting process. True Solar makes it simple. From the initial consultation to design, permits, and installation, they take care of everything, ensuring a seamless transition to clean energy. Their experienced team handles the complexities while keeping you informed every step of the way.
5. Stellar Customer Service and Support
True Solar doesn't just stop once the solar panels are installed. Their commitment to customer satisfaction goes beyond that. They provide ongoing support, maintenance, and assistance whenever you need it. The relationship doesn't end with installation; it begins.
6. Positive Impact on the Environment
By choosing True Solar, you're not only making a financially savvy choice, but you're also contributing to a cleaner environment. Solar energy is sustainable and reduces your carbon footprint, making Iowa a healthier place for generations to come.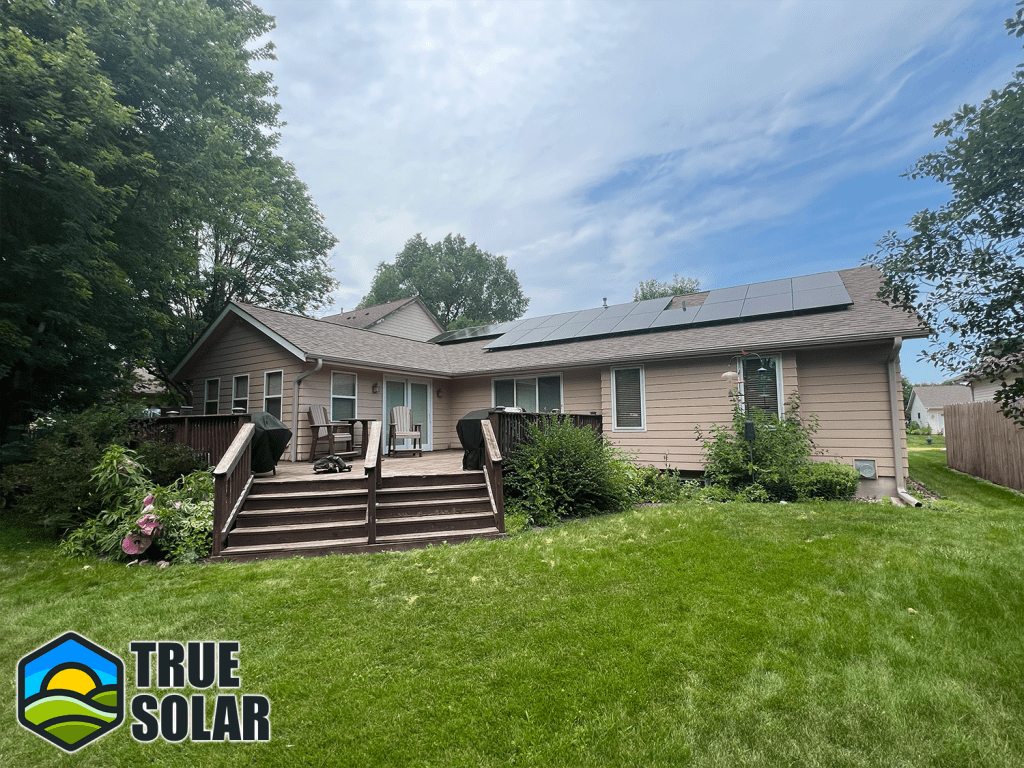 In the ever-expanding landscape of solar installers in Iowa, True Solar truly shines. With their local expertise, competitive pricing, cutting-edge technology, hassle-free installation, excellent customer service, and their dedication to a greener future, they are undoubtedly the best choice for your money. So, if you're considering a solar installation in Iowa, remember that it's not just about going solar; it's about going True Solar.