At True Solar, we're more than just a solar installation company – we're a team of passionate professionals who are dedicated to providing the best possible service to our customers. Our company culture is based on a foundation of hard work, innovation, and a deep commitment to sustainability.
One of the things that sets us apart from other solar companies is our focus on customer care. We believe that every customer deserves personalized attention and support throughout the entire solar installation process. That's why we work closely with our customers to understand their unique needs and goals, and we provide ongoing support and maintenance to ensure that their solar systems are always performing at their best.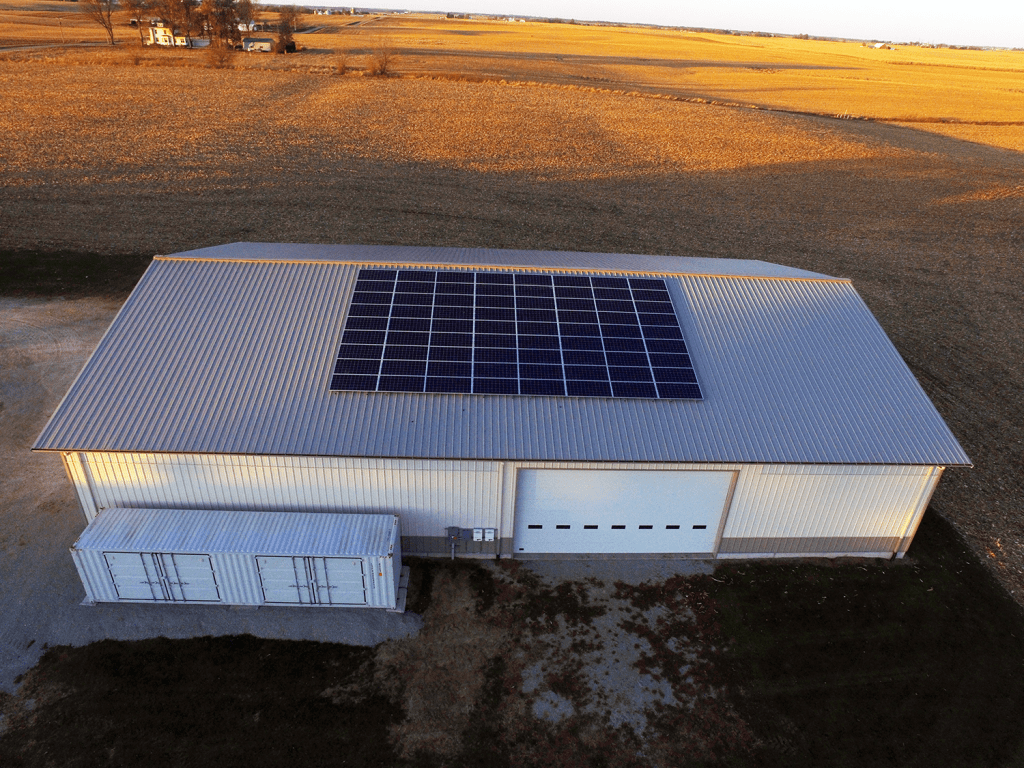 Our team of experts is highly skilled and experienced, and we take pride in our ability to design and install custom solar systems that are tailored to each customer's unique needs. Whether you're looking to power your home or business with solar energy, our team has the knowledge and expertise to help you make the switch to renewable energy.
But we're not just passionate about solar energy – we're also passionate about sustainability and making a positive impact on the environment. That's why we use only the highest-quality solar panels and equipment, and we work hard to reduce waste and minimize our carbon footprint.
At True Solar, we're committed to building a brighter, more sustainable future for our customers and our community. If you're looking for a solar installation company that truly cares about your needs and goals, look no further than True Solar in Tiffin, Iowa.