As the world continues to become more aware of the environmental impact of traditional energy sources, more and more homeowners are turning to solar power as a sustainable alternative. With Iowa being a state that experiences an average of 204 sunny days per year, going solar is a smart investment for Iowa homeowners. At True Solar, we specialize in providing top-quality solar solutions for Iowa residents, making the transition to solar power as easy and hassle-free as possible.
But why should you consider making the switch to solar power? For starters, solar energy is a sustainable and renewable source of energy. By using solar panels to generate your own electricity, you can significantly reduce your reliance on traditional energy sources and lower your carbon footprint. This is not only better for the environment, but it can also help you save money on your energy bills in the long run.
At True Solar, we are committed to providing the highest quality solar solutions for Iowa homeowners. Our team of experienced professionals will work with you to create a customized solar energy plan that fits your unique needs and budget. We use only the highest quality materials and the latest technology to ensure that your solar panels are built to last, giving you peace of mind knowing that you have made a smart and sustainable investment.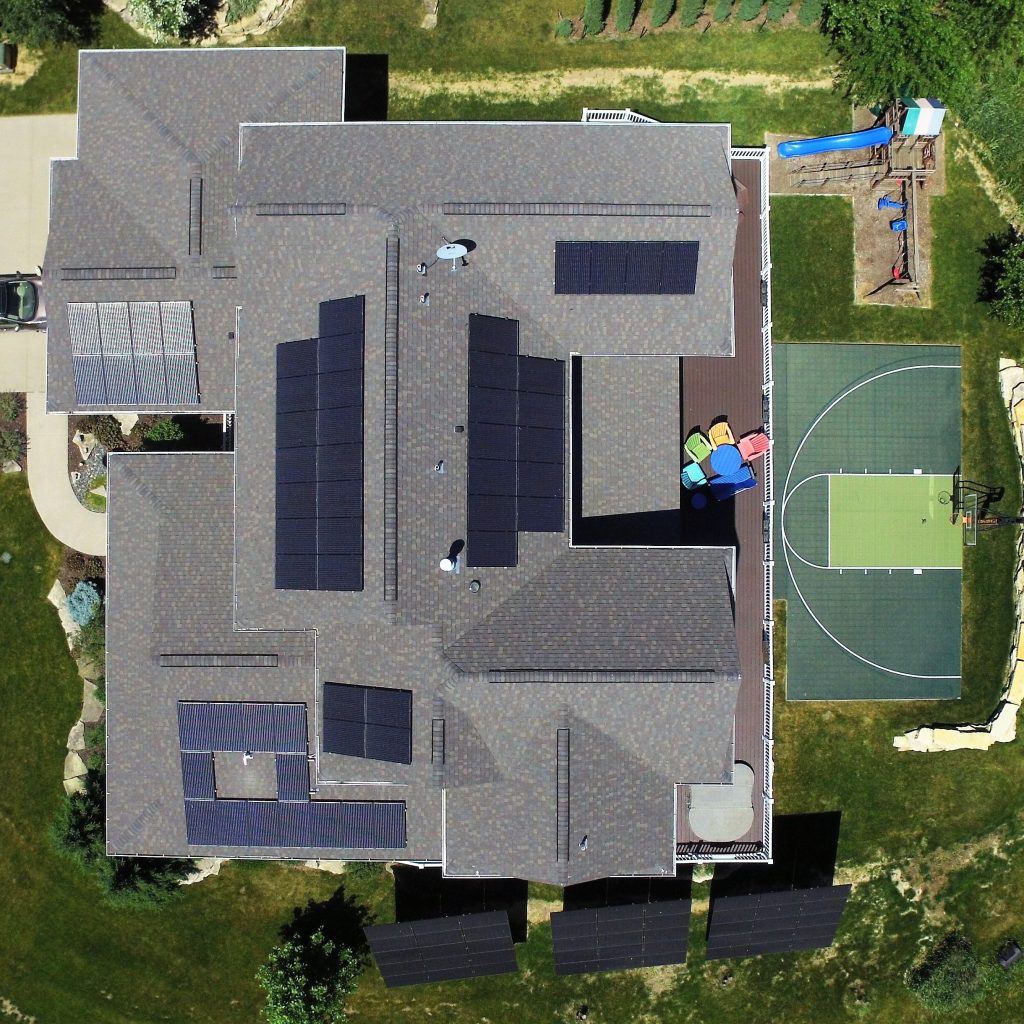 But what sets True Solar apart from other solar installation companies in Iowa? Our commitment to customer satisfaction. We understand that going solar can be a big decision, which is why we make the process as stress-free and easy as possible. From the initial consultation to the final installation, our team of experts will guide you through every step of the process, ensuring that you are fully informed and satisfied with your solar energy system.
But don't just take our word for it. Here's what some of our satisfied customers have to say:
"True Solar made the switch to solar power so easy and stress-free. The installation was quick and efficient, and their team of experts were always available to answer any questions I had. I couldn't be happier with the results!" – Sarah from Iowa City, IA
"I am so glad I chose True Solar for my solar installation. Their team of professionals were so knowledgeable and friendly, and they really took the time to explain everything to me in a way that was easy to understand. I would recommend them to anyone looking to make the switch to solar power." – Mike from Cedar Rapids, IA
So why wait? Make the switch to solar power today with True Solar. Contact us for a free consultation and take the first step towards a more sustainable and cost-effective energy solution for your home.