As a leading solar company in Iowa, True Solar is dedicated to providing top-notch solar solutions to homeowners and businesses across the state. Our team of experienced professionals is committed to helping you make the switch to solar, and we offer a range of services to make the process easy and hassle-free.
One of the key services we offer is solar panel installation. We use high-quality solar panels that are designed to generate maximum energy output and withstand the harsh Iowa climate. Our team will work with you to design a custom solar panel system that meets your unique needs and budget, and we'll handle the installation process from start to finish.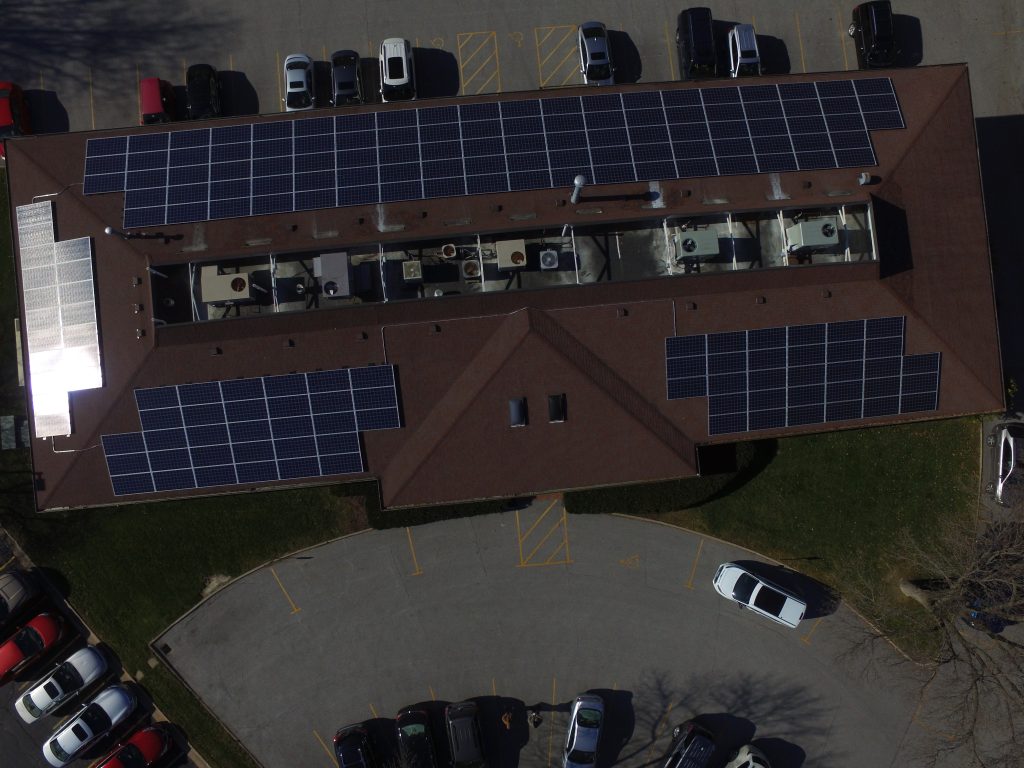 In addition to solar panel installation, we also offer a range of other solar-related services, including solar energy audits, solar maintenance and repair, and solar system monitoring. Our team is well-versed in all aspects of solar energy, and we're committed to helping you get the most out of your investment.
When you choose True Solar as your solar company in Iowa, you can rest assured that you're working with a team of professionals who are passionate about solar energy and dedicated to providing the best possible service to our customers. We're proud to be a part of the growing solar industry in Iowa, and we look forward to helping you harness the power of solar energy for your home or business.